BLACKPINK star Jisoo splits from Ahn Bo Hyun
BLACKPINK's Jisoo has split from her boyfriend, Ahn Bo Hyun, after three months of dating.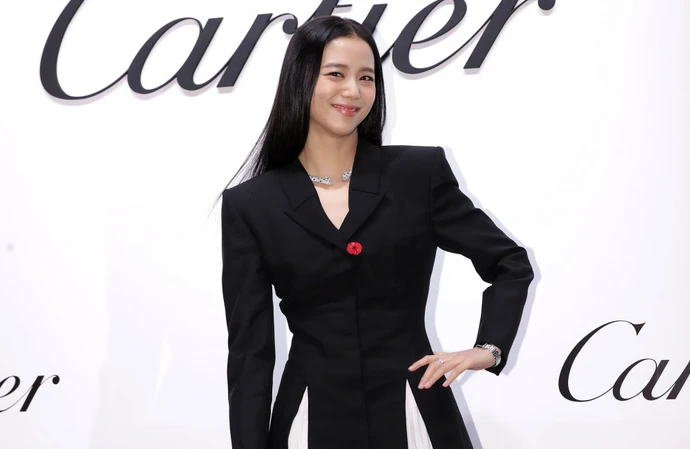 BLACKPINK's Jisoo has split from her boyfriend.
The 28-year-old singer and South Korean actor Ahn Bo Hyun, 35, have reportedly gone their separate ways due to their respective working commitments after a few months of dating.
As translated by Soompi, a source told broadcaster JTBC the pair had "naturally become distant due to their busy schedules" and decided to call time on their romance.
YG Entertainment, who represents Jisoo subsequently confirmed she and the 'Itaewon Class' actor have split.
They told Sports Chosun in a statement: "It is true that Jisoo and Ahn Bo-hyun broke up," the K-pop company told the outlet.
The couple were first romantically linked in August after they were spotted together in Seoul.
At the time, the actor's representatives, FN Entertainment, confirmed in a statement: "The two are getting to know each other carefully with a good feeling. We would appreciate it if you watch them with warm eyes."
Jisoo recently discussed the impact she and bandmates Lisa, Rose, and Jennie have had on K-Pop.
Asked if they are trailblazers, she told Korea's Elle magazine: "Maybe half and half?
"We also walked the path that others have made, but I think there are parts that we pioneered, as we debuted at a time when the platform was expanding and accessibility to K-pop was increasing.
"Just as there was a part where we walked on a polished road, I hope we can help make the path of those who will come after us smoother.
"It would be nice if they could pioneer their own thing and connect with each other. Anyway, that's a nice expression."