Geri Horner brands Kim Kardashian 'Smart Spice'
Geri Horner has insisted Kim Kardashian would be called 'Smart Spice' if she was ever a member of the Spice Girls after the reality TV star declared her love for the girl group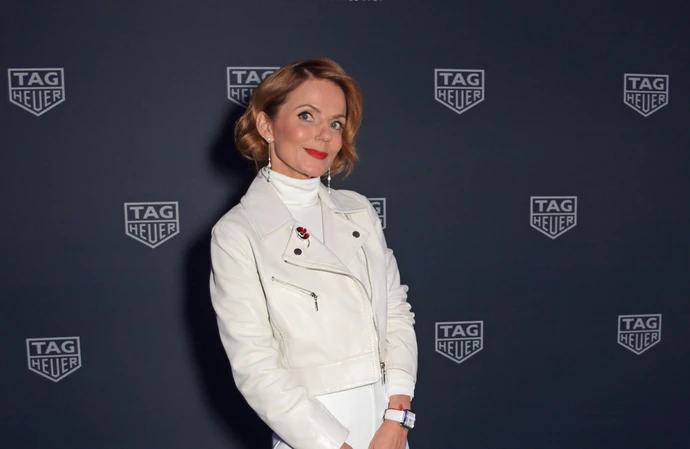 Geri Horner has declared Kim Kardashian would be called "Smart Spice" if she was ever a member of the Spice Girls.
The 43-year-old reality TV star is a long time fan of the girl group and even dressed up as Posh Spice Victoria Beckham for a high school talent show - and now Ginger Spice Geri has given Kim the honour of a personalised nickname.
Speaking to E! News, Geri said: "She deserves something really good. She deserves something like Inner Strength Spice. I think she's Smart Spice. She's smart. It's brilliant that you're beautiful from the outside, but also she's beautiful with a book in her back pocket. I love that. We can be all things. Good for her!"
Geri added of Kim: "She's amazing. I think she's a very, very good role model. She's smart. She's really been inspiring the way she's turned that business around and also for women to celebrate your curves. I really like that about her."
Kim previously revealed band member Melanie C had given her a copy of her book 'Who I am' and written a message jokingly offering Kim a slot in the band.
In an episode of her reality show 'The Kardashians', Kim said: "Sporty Spice wrote a book and signed it inside and she sent it to me saying that they're going on tour and they need a Posh and would I be the Posh? I mean, I'm sure she was joking. But like, when I was in high school, would I ever have thought that this was, like, a thing? I'm just, like, a girl from high school that loved the Spice Girls and now they're asking me?"