John Stamos 'felt emasculated' as Rebecca Romijn 'outgrew' him
John Stamos has admitted he 'felt emasculated' during his marriage to Rebecca Romijn - admitting she 'outgrew' him as her career eclipsed his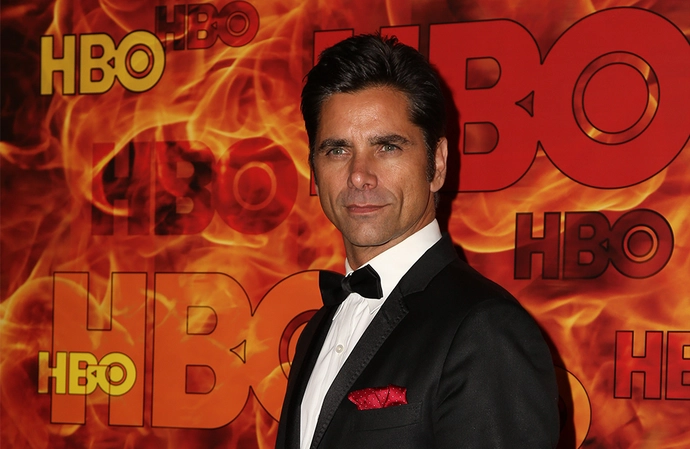 John Stamos "felt emasculated" during his marriage to Rebecca Romijn as she "outgrew" him.
The former couple married in 1998 - three years after the 60-year-old actor finished work on his sitcom 'Full House' - and he's admitted he put his career on the backburner as his wife's fame grew and he became deeply unhappy.
Speaking on SiriusXM's 'The Howard Stern Show', John explained: "I loved her and I thought she was super talented. So I was happy to do that. But I forgot about my own stuff. She was taking off and I just wasn't paying attention to mine. And it wasn't her fault."
He added: "I felt that I became emasculated ... I think she outgrew me."
John confessed he blamed her for the breakdown of their relationship as they split in 2004 and divorced in 2005, however, he's pleased to have finally put the bad feelings behind him.
He said: "I was so angry at her for so long, and I'm just so happy to not be angry, I'm happy for her."
John previously told People.com: "I just hated her. I couldn't believe how much I hated her, and it ruined my life ... It went on [for] years and years."
However, looking back on the split now he added: "You start thinking, it's like: 'Oh, she wasn't the devil. Maybe I was as much to blame as her.'
"It was very much the opinion that she dumped me because her career was going great and mine wasn't. I don't blame her for it. It was just the perception that people took. "Maybe they weren't wrong. She was doing great at that time and I wasn't."
John remarried in 2018 when he exchanged vows with Caitlin McHugh ​while Rebecca, 50, went on to wed fellow actor Jerry O'Connell in 2007.