Britney Spears portrayed as 'eternal virgin' despite having sex at 14
Britney Spears has revealed her team portrayed her as an 'eternal virgin' even though she'd been having sex since the age of 14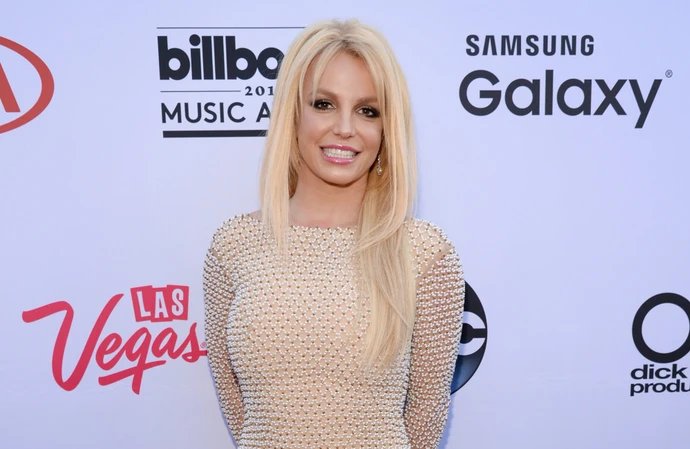 Britney Spears was portrayed as an "eternal virgin" even though she'd been having sex since the age of 14.
The 41-year-old pop superstar has lifted the lid on her early years in the spotlight in her new memoir 'The Woman In Me' and revealed her team forced her to pretend she was chaste even though she lost her virginity as a teenager and ended up living with her boyfriend Justin Timberlake.
In the book, she explained: "Given that I had so many teenage fans, my managers and press people had long tried to portray me as an eternal virgin — never mind that Justin [Timberlake] and I had been living together, and I'd been having sex since I was fourteen.
"Why did my managers work so hard to claim I was some kind of young-girl virgin even into my twenties? Whose business was it if I'd had sex or not?"
In the book, she also revealed she lost her virginity at 14 to an older boy who was 17 and close friends with her elder brother Bryan.
Britney also admitted she used to skip school to spend time with him and was punished by her parents when they eventually found out.
She wrote: "I would go to school like normal at 7 a.m. but leave at lunchtime, around 1pm, and spend the afternoon with him. Then he would drive me back right as school was getting out. I'd just innocently get on the bus and go home like nothing happened. "The age difference between me and this guy was huge - obviously - now it seems outrageous. So my brother, who was always very protective, started to hate him. When Bryan caught me sneaking out to go visit his friend, he told on me to our parents." Britney's parents then came up with a punishment for their daughter - ordering her to go around their neighbourhood picking up rubbish.
She wrote: "As a punishment, I had to walk around the neighbourhood all day with a bucket, cleaning up garbage like a prisoner on the highway. Bryan followed me around taking pictures as, crying, I picked up trash."