Barry Manilow, 80, only has four hours sleep a night
Barry Manilow says he barely has any sleep because he always feels full of energy.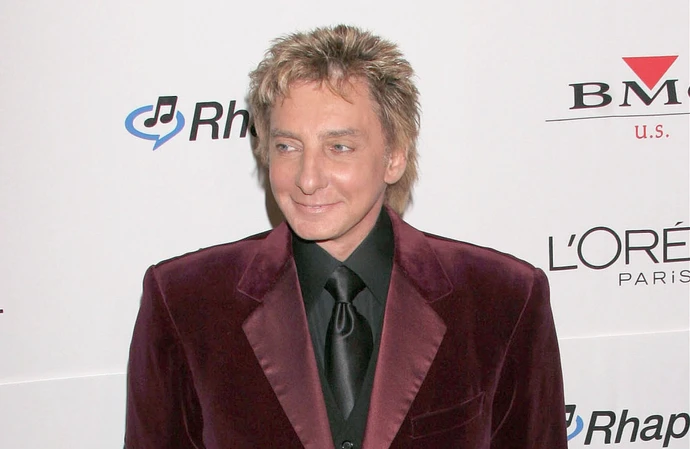 Barry Manilow survives on just four hours of sleep a night.
The 'Mandy' hitmaker, 80, believes that being from New York - where the lifestyle is so fast-paced - is why he has always had a lot of energy and not needed a lot of shut-eye.
He told Parade magazine: "I never sleep.
"I get four hours a night. That's all I really need. It's been that way for years."
He added: "When you start out in New York, you're always a New Yorker.
"I just have a lot of energy; I talk fast, I think fast. Maybe it's because New Yorkers are always moving, scrambling to get a seat on the subway or something."
Despite having a lot of energy, the 'Copacabana' singer has overcome numerous health issues over the years, including bronchial pneumonia, a mouth tumour, heart problems and hip surgery, and admitted he's amazed he can still put on a show.
He told the Daily Mirror newspaper in 2019: "I'm fine, I'm waiting for the other shoe to drop. I'm very old, I should not be able to do this.
"You saw me going up those stairs on stage - there's 14 steps up and 14 down, you would think I should be in a wheelchair or something."
Barry has just announced his final shows in the UK set for next year, including a nine-night residency at The London Palladium.