Elon Musk offers Wikipedia $1bn if they change their name to something crude
Elon Musk has made a veiled swipe at Wikipedia, offering them their biggest donation to date, but only if they call themselves "D***ipedia".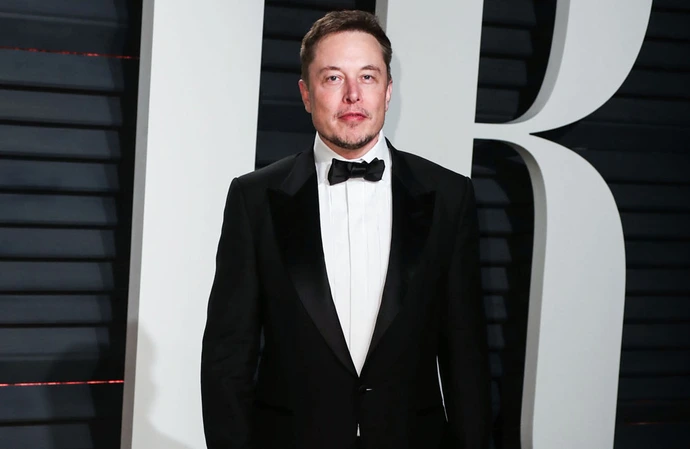 Elon Musk jokingly offered Wikipedia $1 billion - but only if they changed their name to something crude for one year "minimum".
The billionaire businessman, 52, took to his social media site X - formerly Twitter - to offer the open-collaborative online encyclopedia megabucks, but the catch is they'd have to change their name to D***ipedia."
The Tesla and SpaceX owner wrote: "I will give them a billion dollars if they change their name to D***ipedia."
When one user pointed out that they could change the name back after they banked the cash, he replied: "One year minimum. I mean, I'm a not fool lol."
In 2019, Musk asked Wikipedia to remove the word "investor" from his page.
The Tesla CEO claimed that he does "basically zero investing" which is why he asked the owners of the site to remove the false fact.
He tweeted at the time: "Just looked at my wiki for 1st time in years. It's insane! Btw, can someone please delete "investor". I do basically zero investing. (sic)"
And his profile was soon updated with the term "business magnet", "as requested by Elon Musk".
However, it currently reads: "Elon Reeve Musk is a business magnate and investor. Musk is the founder, chairman, CEO and chief technology officer of SpaceX; angel investor, CEO, product architect and former chairman of Tesla, Inc.; owner, chairman and CTO of X Corp.; founder of the Boring Company; co-founder of Neuralink and OpenAI; and president of the Musk Foundation."