Vera Wang eats McDonald's 'every day' for two weeks
Vera Wing has a McDonald's "every day" for two weeks and loves cream-filled doughnuts and vodka cocktails.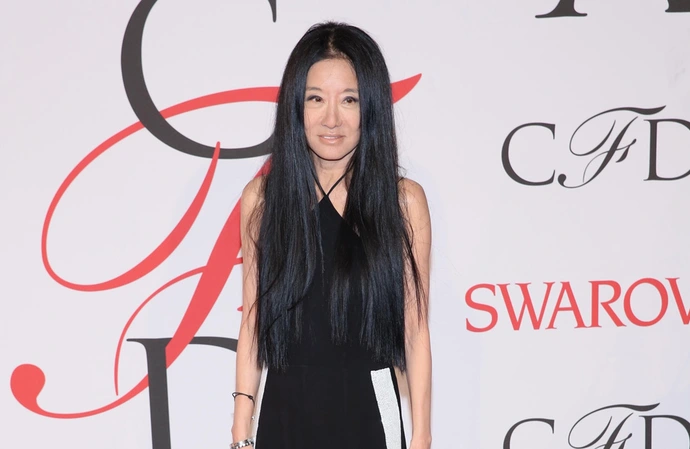 Vera Wang eats McDonald's "every day" for two weeks at a time.
The svelte 74-year-old fashion designer's secret to her youthful looks and trim physique doesn't include depriving herself of fast food and a vodka cocktail.
Speaking to Page Six Style, she spilled: "I do eat McDonald's, absolutely.
"I order it every day, like two weeks on it, and then I'll change."
She is also partial to a cream-filled Dunkin' Donuts treat.
Wang added: "I like the cream-filled, sugar-coated doughnut.
"It's like a jelly doughnut, but it's cream inside, vanilla cream. I like the pink with sprinkles, too."
Wang is adamant she can maintain her enviable figure, despite not being a "huge exercise person".
She previously said: "I'm not a huge exercise person, but I love to play golf at Liberty National, in Jersey City, N. J., or at Atlantic Golf Club in the Hamptons if I happen to be out there. I'm terrible but enthusiastic."
Though she is a reluctant fitness follower - despite competing in the 1968 US Figure Skating Championships - being in isolation with exercise enthusiasts encouraged her to work out during the coronavirus pandemic.
She told Harper's Bazaar: "If you are lucky enough to be with a group of people you know so well and have travelled with so extensively, being restricted can bring so many positive and different nuances to the experience. All of them are extremely fit, which pushed me to 'work out' most days."