Shakira 'believed in til death do us part'
Pop star Shakira admits she's struggled to overcome her heartbreak.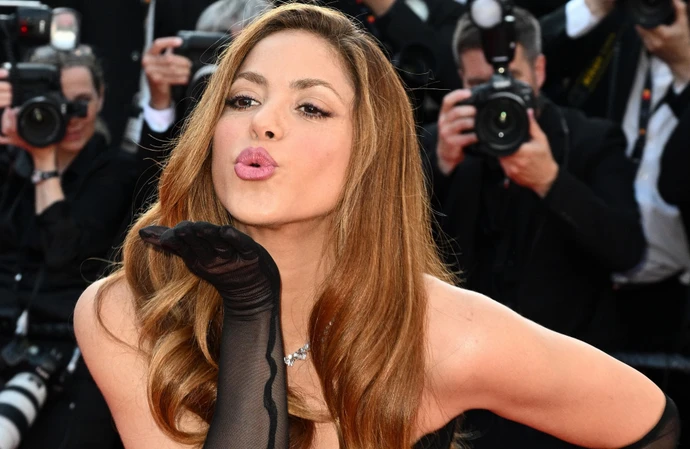 Shakira's "dream" was to spend the rest of her life with Gerard Pique.
The 46-year-old pop star split from Gerard, 36, in acrimonious circumstances in 2022, and Shakira admits that she's struggled to overcome her heartbreak.
Shakira - who moved from Barcelona to Miami following her split from the retired soccer star - told Billboard: "My priority was my home, my family. I believed in 'til death do us part'. I believed that dream, and I had that dream for myself, for my children.
"My parents have been together, I don't know, 50 years, and they love each other like the first day, with a love that's unique and unrepeatable. So I know it's possible.
"My mom doesn't leave my [sick] father's side. They still kiss on the mouth. And it has always been my example. It's what I wanted for myself and my children, but it didn't happen. If life gives you lemons, you have to make lemonade. That's what I'm doing: making lemonade."
Shakira is determined to "keep going" for the sake of her children.
The 'Whenever, Wherever' hitmaker - who has Milan, nine, and Sasha, seven, with Gerard - shared: "I think that nothing can compensate for the pain of destroying a family. Of course, I have to keep going for my children's sake; that's my greatest motivation.
"But my biggest dream, more than collecting platinum albums and Grammys, was to raise my sons with their father. Overcome obstacles and grow old together. I know I'm not getting that now."
Despite this, Shakira has learned a lot about herself through her heartbreak.
She said: "I thought I was much weaker. I used to crumble before the stupidest problems.
"I'd create a drama because I chipped my tooth or that kind of stuff. But maturing, going through truly difficult things, gives you a sense of perspective and empathy. You learn how to value the good moments and how not to amplify the bad ones."