Drew Carey reveals what he 'learned' from late Price is Right host Bob Barker
Drew Carey "learned to relax" on-screen because of Bob Barker as he stepped into the shoes of the TV host for The Price Is Right nearly 20 years ago.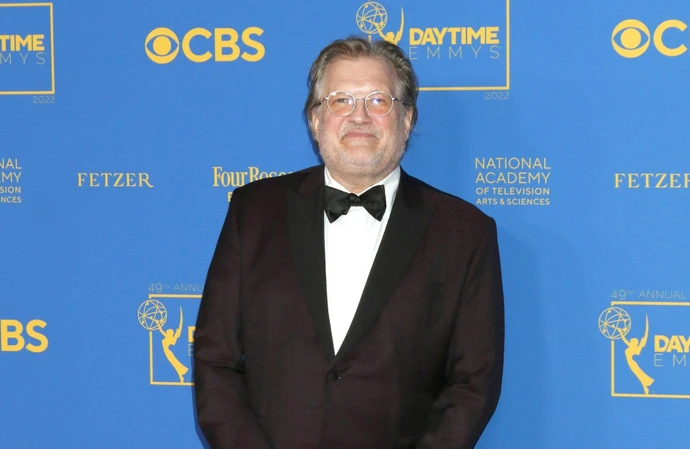 Drew Carey "learned to relax" on-screen because of Bob Barker.
The 65-year-old comedian replaced Bob - who died in August at the age of 99 - as the host of 'The Price is Right' in 2007 and after the passing of the legendary TV presenter, he has now revealed how he would "watch" Bob to pick up on tips before making his debut on the game show.
He told 'Entertainment Tonight': "He was so good at relating to people and getting them to be relaxed and be themselves. You watch his demeanor and his attitude. He never seemed stressed. I've learned to relax while I'm onstage and not be so uptight about what's going on. I just have to own the show and make it like my living room, because he was so comfortable in front of a camera."
The former 'Whose Line Is It Anyway?' star went on to reflect that the success of the game show - which sees contestants try to win a fortune by spinning on a wheel - is because of the relatability factor and that the "secret" of the whole show is that viewers can see themselves on screen.
He added: "It's the contestants, absolutely. People want to see regular people like them losing their minds on TV and having their best day. The viewing audience almost always see somebody they can relate to in some kind of way... It's just average people having the best day of their lives. That's the secret sauce of the whole show!"
Bob had hosted the game show for a total of 35 years and following his passing over the summer, it was initially announced that he had died from natural causes but a copy of his death certificate obtained by TMZ has revealed he was diagnosed with the Alzheimer's "years" ago, though he never publicly spoke about his illness.