Drew Barrymore delays the return of The Drew Barrymore Show
Drew Barrymore has announced that she's delaying the return of her TV talk show.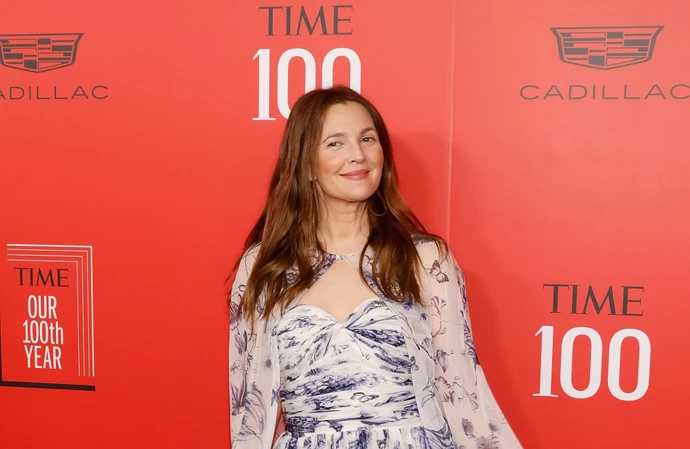 Drew Barrymore has delayed the return of 'The Drew Barrymore Show' amid the ongoing writers' strike.
The 48-year-old actress has taken to social media to announce the decision, after it was previously revealed that she was preparing to return to the studio to start filming season four of the talk show.
The Hollywood star - who has hosted the show since 2020 - wrote on Instagram: "I have listened to everyone, and I am making the decision to pause the show's premiere until the strike is over. I have no words to express my deepest apologies to anyone I have hurt and, of course, to our incredible team who works on the show and has made it what it is today. We really tried to find our way forward. And I truly hope for a resolution for the entire industry very soon."
The decision has also received support from CBS Media Ventures, which produces 'The Drew Barrymore Show'.
The company told 'Entertainment Tonight': "We support Drew's decision to pause the show's return and understand how complex and difficult this process has been for her."
Drew previously took to Instagram to offer an emotional apology for her decision to return amid the writers' strike.
The actress also explained that she thought it was the best route forward at the time.
In a now-deleted video, Drew shared: "I believe there is nothing I can do or say in this moment to make it OK.
"I wanted to own a decision so that it wasn't a PR-protected situation and I would just take full responsibility for my actions. I know there's just nothing I can do that will make this OK for those it is not OK with. I fully accept that. I fully understand that."