'I was in bed for three years': Sia's mental health plummeted after divorce
Sia spent "three years in bed" because she was "really, really severely depressed" when her marriage ended in 2016.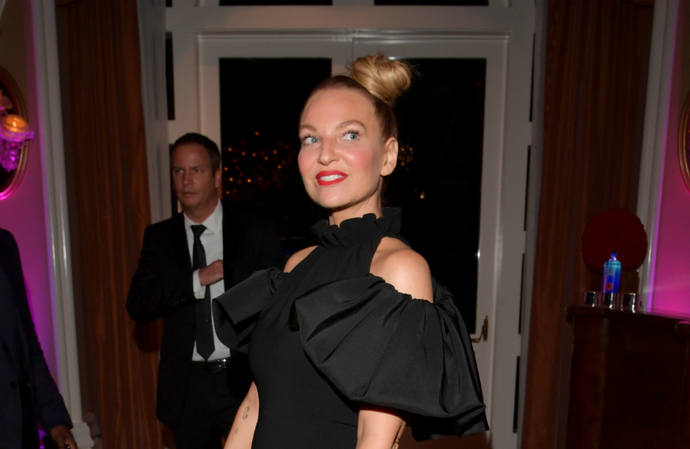 Sia spent "three years in bed" because she was so depressed when her marriage ended.
The 'Chandelier' singer split from Erik Anders Lang in 2016 after two years afterwards and she's opened up about how her personal turmoil "threw [her] for a loop" and left her in too dark a place to be able to write new music.
Discussing her upcoming album 'Reasonable Woman', she told Apple Music 1's Zane Lowe: "Well, actually, the truth is that I had just been every now and again writing a song here or there for the last six, seven years.
"I got divorced and that really threw me for a loop. That was such a dark time that I was in bed for three years, really, really severely depressed. And so I couldn't really do anything for that period of time."
The 47-year-old star slowly began writing "little bits and pieces here and there" until she eventually had enough material for her new record, which is expected to be released next spring and will be the follow-up to 2016's 'This Is Acting'.
She said: "Finally, it just turned out we had enough songs to make an album, enough good ones.
"So I just rely on my management to tell me when we've got enough good ones because I don't really... I can tell when I think one is particularly good, I think I can tell, but they tell me when we've got 11 or 12 or 13 enough good ones, real good ones."
Sia - who went on to marry Dan Bernad earlier this year - is considering getting rid of her trademark blonde wig so she can "get present" and interact with her audience like she did in the early days of her career.
She said: "When I got sober is when I put the wig on my face and that's when I had in-ears and wig and I'm just like, 'It's like I'm in a little bubble with myself.' But now that I know that that's what's going on, I think maybe one day I'll do a show with my face out again and have little fun talking to the audience and being heckled and getting present again because those shows were really fun back in the day before I had the wig on. They were really, really fun."