'I feel more me!' Jorja Smith feels as if she is 'giving more away' with her music as she gets older
Jorja Smith feels as if she is "giving away more" of herself as she matures and explores "different pockets" of music.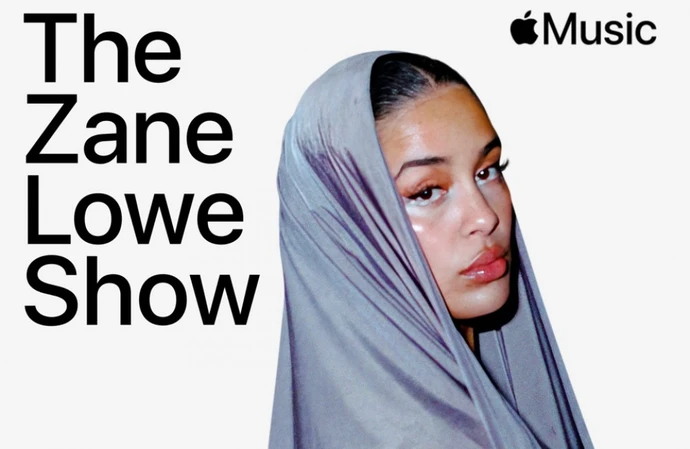 Jorja Smith feels as if she is "giving away more" of herself as she matures.
The 26-year-old singer/songwriter – who released her debut single 'Blue Lights' when she was still a teenager – explained in the run-up to her new studio album 'Falling or Flying' that she has tried to include "so many different pockets" in her latest work and feels "more" like herself in doing so.
Speaking to Zane Lowe on Apple Music 1, she said: "Maybe I'm more me now, not more me now, but as I've gotten older, maybe I'm giving more of me away, if that makes sense. But I just love music and love to feel and so I'll just, if I hear something I love, I'm just going to sing that way. So yeah, that's why you're getting so many different pockets and things just, well, whatever I fancy."
The 'Little Things' hitmaker went on to add that her new record - which is due for release on 29 September - has come at the "perfect time" for her following a busy touring schedule but admitted she is still trying to "find the balance" between performing and creating.
She added: "Although I didn't make it in the five years, I made it in the last two, but I feel like, yeah, I put 'Lost and Found' out in 2018 and then went on tour for ages and then there's lockdown and then started this album. So I think it was the perfect time.
"I think I'm still trying to figure out that balance. I moved back home to Walsall and I feel like that made me actually be able to separate completely, just be low key and not Jorja Smith, even that's my name. And then if I need to go on stage or do a video, then I can separate it. Right now I think I'm still figuring it out. I know it's been a while, but it's starting. But I don't know, figuring it all out. But I definitely just love being in front of a microphone, whether it's on stage or in the studio or anything in between."