Plucking hell! Charlize Theron still 'recovering' from over-tweezed eyebrow look of '90s
While reflecting on her most despised beauty choice, Charlize Theron said she is still "recovering" from having over-plucked eyebrows 30 years ago.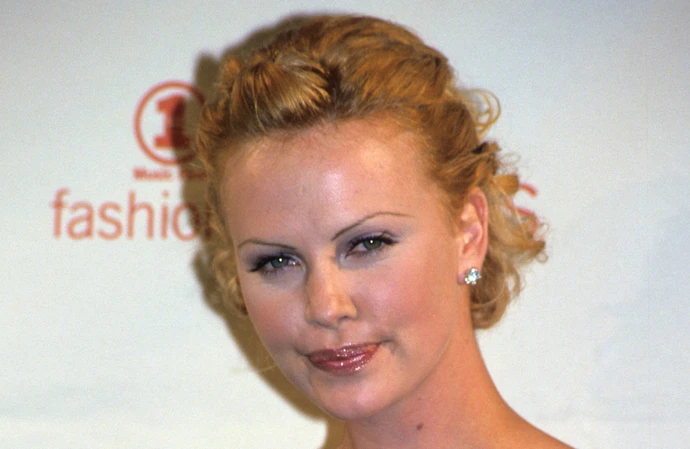 Charlize Theron is still "recovering" from her most hated look – over-plucked eyebrows.
The 'Fast X' actress, 48, made the admission her thin brows still leave her reeling when asked which grooming secret still haunts her.
She told InStyle in reply to the question: "Hands down, the thin eyebrow from the '90s.
"I'm still recovering from that."
Over-plucked, arched brows were a massive global trend 30 years ago, and were sported by stars including Jennifer Lopez, 54, Jessica Alba, 42, and Kate Moss, 49.
The craze died out – with models such as Cara Delevingne, 31, sparking a resurgence in a fashion for bushy brows.
But it now appears to be making a comeback, with model Bella Hadid, 26, showing off pencil-thin brows this summer.
Charlize added she was easing into growing older, telling Allure magazine in a separate chat: "My face is changing, and I love that my face is changing and aging."
But she admitted fans think she's had plastic surgery.
Charlize added: "People think I had a facelift. They're like, 'What did she do to her face?'
"I'm like, 'B****, I'm just aging! It doesn't mean I got bad plastic surgery. This is just what happens.'"
She also hit out at the idea men "kind of age like fine wines", while women do it "like cut flowers".
Charlize said: "I despise that concept and I want to fight against it. But I also think women want to age in a way that feels right to them. I think we need to be a little bit more empathetic to how we all go through our journey."
The mum-of-two, who adopted her daughters in 2012 and 2015, also insisted she will never dramatically alter her appearance for a movie role again, like she did when she gained weight for the movie 'Tully', which came out in 2018 and told of a mother so stressed she starts living a deluded fantasy she is being cared for by a young, cool nanny.
She said about her struggle to ditch the 50lbs she piled on for the role: "I called my doctor and I said, 'I think I'm dying because I cannot lose this weight.'
"And he was like, 'You're over 40. Calm down. Your metabolism is not what it was.' Nobody wants to hear that."