Nick Carter claims lawsuit over alleged yacht sex assault is full of 'false allegations'
A lawyer representing Backstreet Boys star Nick Carter has hit back at a lawsuit from a woman who claims the singer sexually assaulted her on a yacht when she was 15 years old - calling the claims 'false allegations'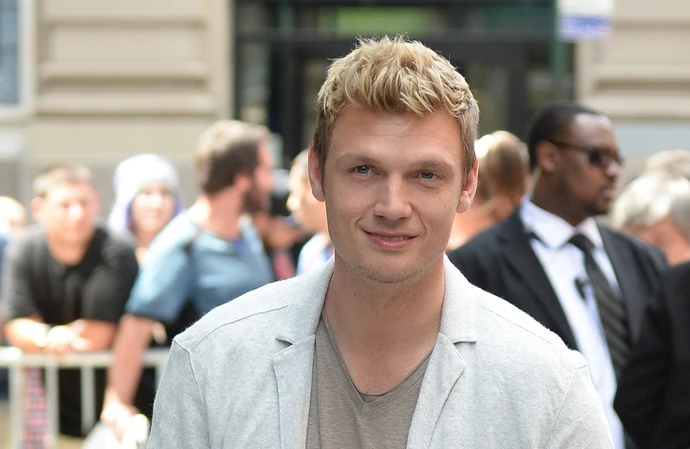 Nick Carter's attorney claims a new lawsuit over an alleged sex assault on a yacht is full of "false allegations".
An unnamed woman has sued the Backstreet Boys singer over claims he allegedly assaulted her multiple times in 2003 when the pop star was 23 and she was 15 including a claim he forced himself on her during a trip on a yacht. The lawsuit also alleges he also sexually assaulted her on a bus after giving her alcohol. However, a representative for 43-year-old Carter has insisted the star is vehemently denying the alleged incidents ever took place, according to TMZ.com.
Dale Hayes Jr. told the website the woman reported her allegations to the authorities two decades ago and after an investigation they decided to not pursue charges against the pop star. He added the woman is "repeating the same false allegations in a new legal complaint" adding that "doesn't make them any more true."
Carter is also being sued by former Dream singer Melissa Schuman who alleges he performed a non-consensual sex act on her in 2003 when she was 18 and he was 22, before allegedly forcing her to do the same.
The singer has repeatedly denied Melissa's allegations and in February filed a $2.3 million countersuit against her and Shannon Ruth, who in December 2022 sued him for allegedly raping her on a tour bus in 2001 when she was 17. He alleged the two women were involved in a "conspiracy" against him.
At the time Shannon's claim was filed, Nick's attorney Michael Holtz said: "As our Counterclaim sets out in detail, Nick has been the target of a malicious and long-running conspiracy. "He has never done the outrageous things of which he has been accused. In fact, he is the victim of a calculated and concerted disinformation campaign designed to destroy his reputation. "He looks forward to setting out the truth, vindicating himself in court, and putting an end to the smears and attempted shakedowns for good."