WWE legend Bray Wyatt 'dies unexpectedly' at the age of 36
WWE legend Bray Wyatt 'has died unexpectedly' at the age of 36 following a short illness which kept him out of the ring.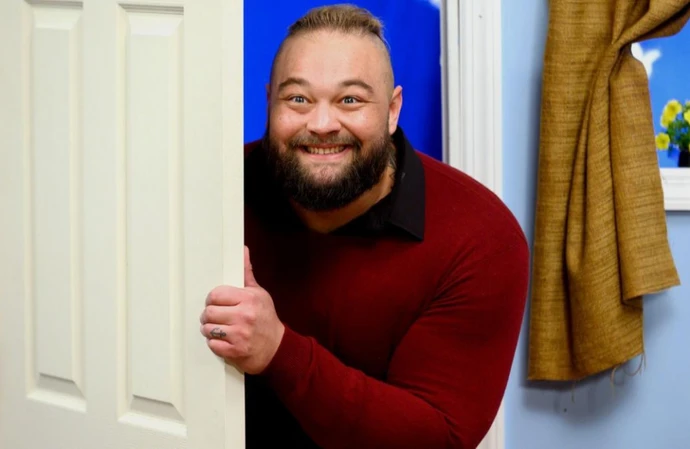 Bray Wyatt has died at the age of 36.
The professional wrestler – whose real name was Windham Lawrence Rotunda – was best known for his tenure with the WWE but had been away from the ring since February when he died suddenly on Thursday (24.08.23).
In a message posted to X, WWE Chief Content Officer Paul "Triple H" Levecall said: "Just received a call from WWE Hall of Famer Mike Rotunda who informed us of the tragic news that our WWE family member for life Windham Rotunda - also known as Bray Wyatt - unexpectedly passed earlier today. Our thoughts are with his family and we ask that everyone respect their privacy at this time."
Bray's last match was a win against LA Knight at the beginning of this year and his death comes just weeks after it was reported that he was on the brink of being "medically cleared" to hit the ring again after suffering his undisclosed illness.
The wrestling star – who was a third-generation professional having followed in the footsteps of his grandfather Blackjack Mulligan, and his father Mike Rotunda – was engaged to announcer JoJo and had Knash, four, as well as three-year-old Hyrie with her. Tributes to the tragic star were led by former wrestler-turned-Hollywood star Dwayne 'The Rock' Johnson, who noted that he was "heartbroken" over the loss, especially following the death of fellow wrestler Terry Funk, who died just a day earlier than Bray at the age of 79.
He wrote on X: "I'm heartbroken over the news of Bray Wyatt's passing. Always had tremendous respect and love for him and the Rotunda family. Loved his presence, promos, in-ring work, and connection with WWE Universe.
"Very unique, cool, and rare character, which is hard to create in our crazy world of pro wrestling. Still processing losing the goat, Terry Funk yesterday, and now Bray today."
Prior to his engagement to JoJo, Bray – who in the last decade of his career played a villainous cult leader who believed himself to be the "nagging conscience of an immoral world" – married Samantha Rotunda in 2012 and had two daughters with her before she filed for divorce in 2017.