Justin Timberlake lists Tennessee estate for 10m
Justin Timberlake has put his Tennessee estate on the market for $10 million, eight years after he bought it for $4 million.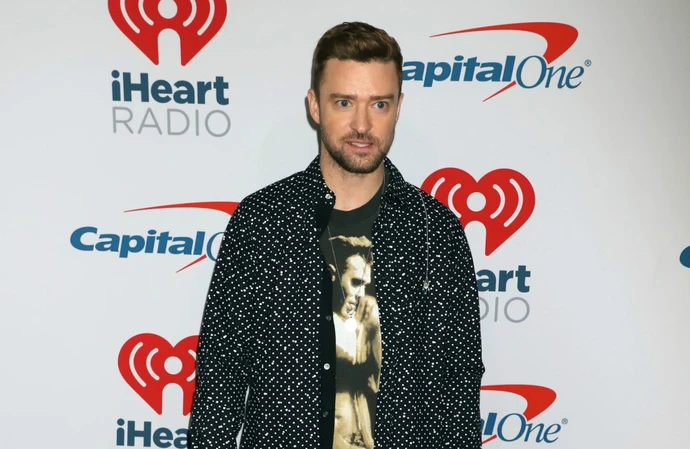 Justin Timberlake has put his Tennessee estate on the market for $10 million.
The 42-year-old singer and actor has listed his 127-acre estate in Franklin, just hours from where he grew up in Memphis, for $6 million more than he paid for it eight years ago.
The estate features wooded trails, stone walls, and wide-open pastures, and is located in the village of Leipers Fork.
It is ideal for hiking, horseback riding, mountain biking, fishing, and hunting.
The Dobyns Branch Creek runs through the property while, according to Realtor.com: "Potential development on the land is limited in scope, on account of a conservation agreement enacted by a state land trust."
Other celebrities with homes in the area include Nicole Kidman and Keith Urban, Trisha Yearwood, and Tim McGraw and Faith Hill.
Justin and his wife Jessica Biel have downsized their property portfolio in the past few years.
In 2021, they sold their Hollywood Hills home and in 2022, they offloaded their Tribeca penthouse.
Timberlake and Biel began dating in 2007 and tied the knot in Fasano, Italy in 2012.
They have two sons together, eight-year-old Silas and two-year-old Phineas.
Speaking previously about the key to their long marriage, Jessica told Entertainment Tonight: "Well, I'll have to give Justin the credit in this moment, for this one thing that he always says to me: 'We might be married, but we have to keep dating. You just have to keep making time for each other and you have to keep making each other a priority. And do the things that you love together…It's not always easy, as we all know, but those touch point moments make all the hard times palatable."