Sofia Coppola 'connected with Priscilla Presley's story'
Sofia Coppola has revealed why she was so keen to direct 'Priscilla', the new movie that's based on the life of Priscilla Presley.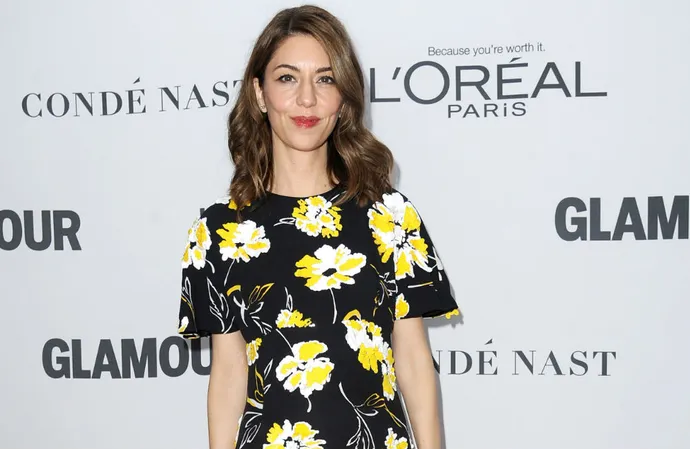 Sofia Coppola has always been looked at "in a different way" as the daughter of Francis Ford Coppola.
The 52-year-old filmmaker has directed the new movie 'Priscilla' - which is based on the life of Priscilla Presley, Elvis Presley's ex-wife - and Sofia admits that she can relate to the story, having grown up in the shadow of her dad, who directed movies such as 'The Godfather' and 'Apocalypse Now'.
Speaking to The Hollywood Reporter, Sofia explained: "I was struck by how much I connected with it emotionally. I thought it was just going to be a fun adventure, and I was surprised by how relatable her story was."
The acclaimed director described her dad as a "big personality" and a "great artist".
Sofia - whose other film credits include 'Lost in Translation' and 'The Virgin Suicides' - said: "I know from my family what it's like to be inside a show business family.
"I know that growing up, people are looking at you in a different way. And also living in a house with my dad, this big personality, a great artist and a lot of our life revolving around that. And seeing my mom's life, how she was trying to find her way within his, I could relate to that."
Sofia's new movie was inspired by the 1985 book 'Elvis and Me', and she jumped at the opportunity to direct the new film.
The award-winning filmmaker said: "Her story was so vivid in my mind and the visuals of that world, Memphis, the '60s. It's so American. And I always like themes about finding one's identity and teenage girls growing into adulthood."