Katy Perry songwriter Camela Leierth-Segura wasn't reported missing for six weeks
Fears are growing for missing songwriter Camela Leierth-Segura who hasn't been seen since June after it emerged her disappearance wasn't reported until six weeks after she vanished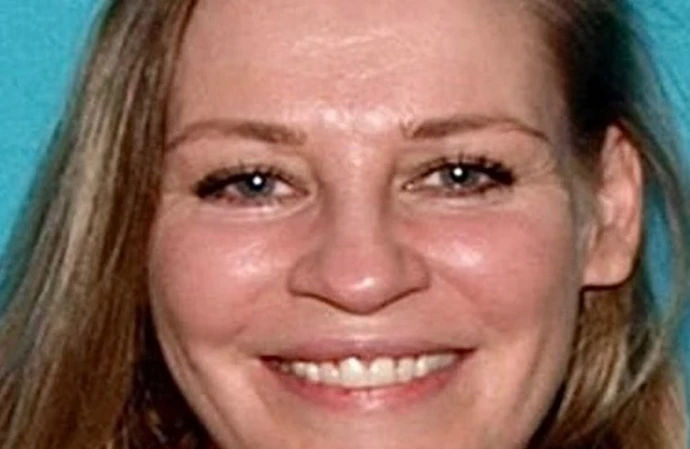 Songwriter Camela Leierth-Segura wasn't reported missing until six weeks after she disappeared.
The 48-year-old musician/actress - who co-wrote Katy Perry's 2013 song 'Walking On Air' - was last seen on June 27 in Beverly Hills, California but a missing person report wasn't filed until more than six weeks had passed since she last had contact with her friends.
A statement from Beverly Hills Police Department - obtained by Fox News Digital - read: "After speaking with a Detective Bureau supervisor, I learned the [missing person] report was taken on 8/8/23, and this is an ongoing missing persons investigation. The timing is especially crucial considering, the date she is stated to have gone missing compared to when it was reported to the police."
Police have published an appeal and are urging anyone with information to get in touch with them. Camela is believed to be driving a Silver 2010 Ford Fusion and may be travelling with her 19-year-old black cat named Morris.
A message posted on the Beverly Hills Police Department's Instagram page reads: "On 08/08/23, Camela Leierth-Segura was reported missing. She has not been heard from since 06/27/23. She is believed to be with her vehicle and may have an elderly black cat with her."
Camela's family and friends have also set up an email address - findcamela@gmail.com - to help bring in tips. She's described as 5 feet 10 inches tall and weighs about 125 pounds with blonde hair and blue eyes.
Close friend Liz Montgomery published an appeal for help on Instagram, writing: "We are desperately seeking information on the whereabouts of our dear friend, and sister, Camela Leierth, who may also be using the name Camela Leierth Segura.
"Camela has been missing since June 29th, and her last known contact was in Beverly Hills, California ... We are extremely worried about her safety, and despite our best efforts, the local authorities have not been able to locate her.
"If you have any information, even the smallest detail can help, please reach out immediately. You can email any tips or information to: findcamela@gmail.com or the police or message me. Alternatively, please call your local police department with any leads or information. She means the world to us and time is of the essence. Her family in Sweden is pleading for your assistance.
"Please spread the word ... and help us bring Camela home safely. Thank you for your support and assistance in this critical matter."