Justin Bieber's relationship with Scooter Braun has 'run its course'
Justin Bieber has reportedly not talked to Scooter Braun in months and their professional relationship has "run its course".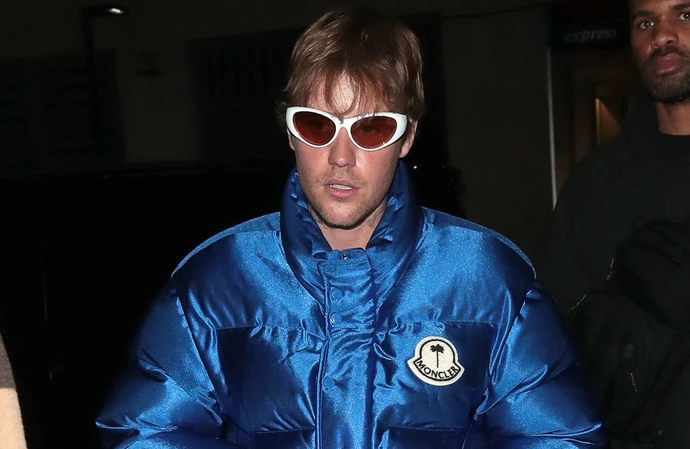 Justin Bieber has reportedly not talked to Scooter Braun in months.
Although Justin and Scooter recently denied a report that Justin is seeking new management, insiders claim his relationship with longtime manager Scooter has now "run its course".
A source told PEOPLE: "Justin's been working on his new record for the last six months. Scooter and SB Projects have not set up one session or done one thing for this [new] record. The relationship with Scooter has run its course."
Justin, 29, was signed by Scooter, 42, when he was just 13 years old after the music manager discovered him on YouTube.
Scooter's other clients including Ariana Grande and Demi Lovato are reported to have cut ties with him in recent weeks, while Idina Menzel and J Balvin ended their working relationships with him in January and May respectively.
However, a source has told Page Six Ariana is still working with him.
A second insider told the outlet she and Justin were not leaving SB Projects, but admitted Scooter is taking a step back from the day-to-day grind of running the business.
They said: "All of Scooter Braun's clients are under contract, and negotiations have been going on for several months as Scooter steps into his larger role as CEO of entertainment corporation Hybe America.
"SB Projects are still handling both Justin and Ariana as they work through what this new structure looks like."
Scooter poked fun at the reports, writing on Twitter: "Breaking news… I'm no longer managing myself."
Justin and Scooter were inseparable after the manager discovered the singer's music videos on YouTube in 2006 and went on to help him launch all his chart-topping albums.