Lady Gaga: 'I was incredibly insecure as a teenager!'
Lady Gaga admits to being "incredibly insecure" as a teenager but explains how she has learned to "heal" from that experience.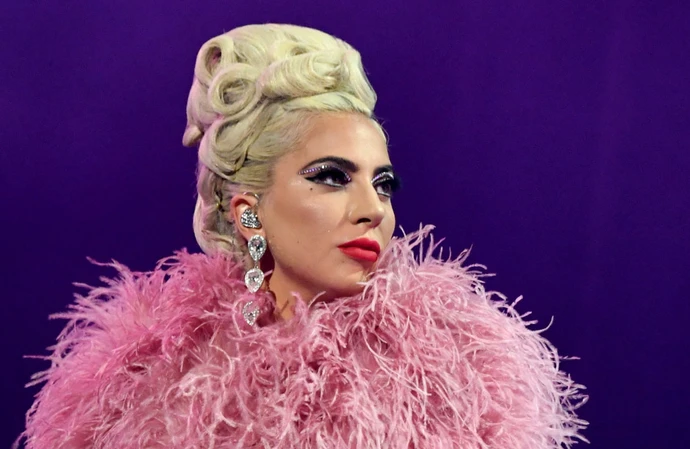 Lady Gaga was "incredibly insecure" as a teenager.
The 37-year-old pop star - who away from music heads up the Haus Labs vegan cosmetic brand - has become known for having sported a series of extravagant looks over the course of her career but admitted she was not always as confident as a teenager and explained how exploring with beauty has become a "healing practice" for her.
She told E! News: "It has been a healing practice for me since I was really young. I was incredibly insecure when I was a teenager, and when I graduated high school and went off on my own, I discovered that makeup had the power to transform who I was. I realized that I had more of an ability to speak up for myself. And it had more to do with how I felt and not how I looked. I always say that because I think everybody's makeup style is unique to them. With Haus Labs, I want people to know this is not about trying to look like me. This is about looking like you."
The 'Telephone' hitmaker - whose real name is Stefani Joanne Angelina Germanotta - also explained that as soon as others start worrying about what others want to see them look like is when a "complicated relationship" with beauty can begin as he urged them to "trust their instincts" and be themselves.
She added: "Trust yourself! Whatever inspiration is coming your way, whatever feeling you're having, just trust your instincts. Because when you stop trusting your instincts and you start thinking about what other people want, that's when the relationship with beauty can be complicated.