'I'm just ageing': Charlize Theron silences rumours of 'bad plastic surgery'
Charlize Theron has insisted she hasn't had a facelift and is just ageing naturally - putting to bed false rumours she's undergone 'bad plastic surgery'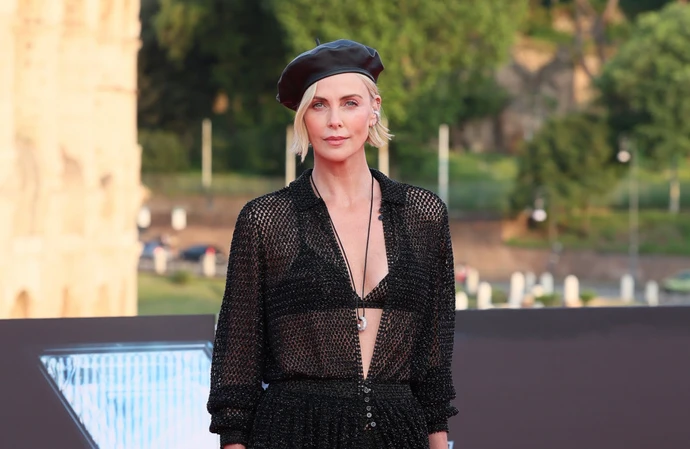 Charlize Theron has silenced rumours she's had "bad plastic surgery" and insisted she's just "ageing".
The 48-year-old 'Monster' star insists she's happy to grow old gracefully without going under the knife, but she fears other people wonder whether she's changed her face because she now looks different to her younger years.
In an interview with Allure magazine, she explained: "My face is changing, and I love that my face is changing and ageing. People think I had a facelift. They're like: 'What did she do to her face?' I'm like, 'B****, I'm just ageing! It doesn't mean I got bad plastic surgery. This is just what happens'."
Charlize went on to call out the double standards which suggest men look better with age than women, adding: "I've always had issues with the fact that men kind of age like fine wines and women like cut flowers.
"I despise that concept and I want to fight against it, but I also think women want to age in a way that feels right to them. I think we need to be a little bit more empathetic to how we all go through our journey."
However, the Oscar-winner did point out the aspects of ageing she doesn't like - revealing it takes much longer to heal after an injury and she struggles to walk or "sit down on the toilet" if she goes back to the gym after missing a few days.
She also has trouble with losing weight because her metabolism has slowed down so she has vowed never to change her shape for a movie role again.
Charlize added: "I will never, ever do a movie again and say: 'Yeah, I'll gain 40 pounds.' I will never do it again because you can't take it off. When I was 27, I did 'Monster'. I lost 30 pounds, like, overnight. I missed three meals and I was back to my normal weight. Then I did it at 43 for 'Tully', and I remember a year into trying to lose the weight, I called my doctor and I said: 'I think I'm dying because I cannot lose this weight.' And he was like: 'You're over 40. Calm down. Your metabolism is not what it was.' Nobody wants to hear that."