'We're ready for it!' DJ Khaled is 'praying' for a daughter
DJ Khaled is "praying" for a daughter because he wants his wife to have another "queen" by her side.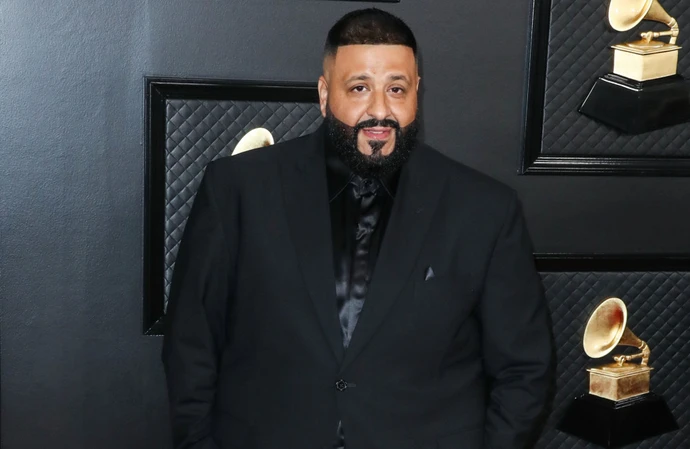 DJ Khaled is "praying" for a daughter.
The 47-year-old record executive - whose real name is Khaled Mohammed Khaled - already has sons Asahd, six, and three-year-old Aalam with his wife Nicole but is "ready" for a third child and is hoping it is a little girl.
He told ExtraTV: "You know, we've been praying God's blessings and we've been talking into existence. Hopefully, God willing, we can have a queen besides my queen, and the mother of my two beautiful boys, and for them to have a sister, God willing! Yes, we've wanted it and in so many words, we're ready for it!"
Meanwhile, the 'All I Do Is Win'' hitmaker went on to add thata there is no pressure for his children to follow in his footsteps as he noted that they are both doing very well in school and is not going to "force" them into chasing any particular career path.
He said: "Whatever my kids want to do... me and their mom want to support whatever they want to do. We're not gonna force nothing on them. But what I love about my two beautiful boys… they're doing so good in school. It's been a true blessing, man. I always put the message out there that family time is all the time. So when we travel, they travel. When it's time for all their activities, either mom is with them or I'm with them, or we're both with them.
"True success is happiness and joy. That is the true success. Nothing matters if you don't have joy and happiness. So my advice and my message to everybody is just show your love and gratitude to God every day!"