Kristen Bell brushes off criticism of her parenting
Kristen Bell has defended her parenting style following recent criticism.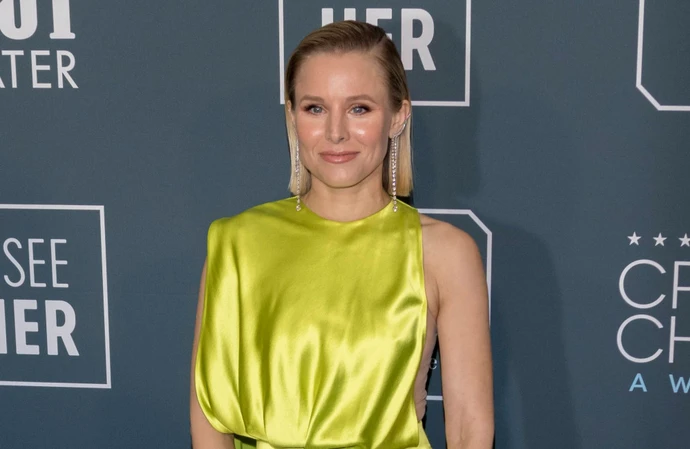 Kristen Bell isn't concerned about any criticism of her parenting style.
The 43-year-old actress - who has Delta, eight, and Lincoln, nine, with her husband Dax Shepard - recently revealed that she allows her daughters to drink non-alcoholic beers, and Kristen has now insisted that she doesn't worry about any criticism that's come her way.
During an appearance alongside Dax - who previously battled a substance abuse problem - on the 'Armchair Expert' podcast, Kristen explained: "What's so cute about you to me is that you are so logical and fact-driven and evidence-based - but if people want to be angry about something, they're going to be angry about it.
"When they have tried to order NAs at a restaurant or something, it's because of a very specific connection to you. Because first of all, they're educated on addiction and what substances are and how they affect your body and how scary they are and what they can do to you."
Dax, 48, also insisted that he won't change his ways based on the criticism.
He said: "If anyone has a problem that I let my kids drink NA beer sometimes, that's fine with me. I'm not going to change based on what anybody else says because this is our family and not your business."
In July, Kristen admitted that she allows her daughters to drink non-alcoholic beers.
The blonde beauty - who has been married to Dax since 2013 - said on 'The Kelly Clarkson Show': "We've been at restaurants where she's said, 'Do you have any non-alcoholic beer?' And I'm like, maybe we just keep that for home time.
"But then I'm sort of like, you can judge me if you want, I'm not doing anything wrong. That's your problem."