Raquel Leviss 'won't return to Vanderpump Rules'
Raquel Leviss won't be returning to 'Vanderpump Rules', according to an insider.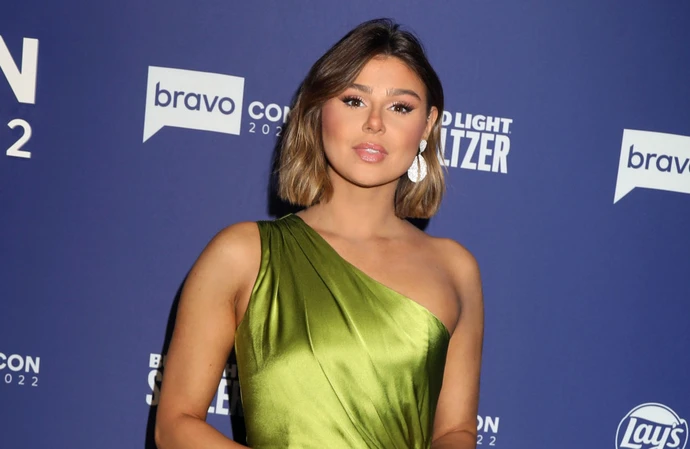 Raquel Leviss reportedly won't be returning to 'Vanderpump Rules' for season 11.
The 28-year-old star has been at the centre of the Tom Sandoval cheating scandal over recent months, and it now seems that she won't be returning to the reality TV show.
A source told 'Entertainment Tonight': "Raquel will not be returning for season 11 of 'Vanderpump Rules'. There was a possibility up until recently she'd be returning for the new season, but ultimately decided against it.
"Raquel is focused on her mental health journey and knew going back to the show would open her up to trauma she's been working on healing. Raquel is looking forward to what the future holds for her."
The cheating scandal led to Tom's split from Ariana Madix, and she previously confirmed that she wouldn't film with him or Raquel ever again.
Ariana - who started dating Tom in 2014 - told the New York Times newspaper: "I have nothing to say to either of them.
"Our show is very real and follows a real group of friends, and neither of them are in the group of friends, so, good luck."
Ariana also accused Tom of having "no integrity".
Asked why the public latched onto the cheating scandal, she replied: "I think our relationship was so longstanding that people, including myself, saw it as end game.
"I also think the people involved were so duplicitous and deceitful. [Tom] was also someone who was constantly preaching about integrity when it came to other people taking accountability and I think that shift in him - having no integrity - is something that shocked people.
"Plus, there are also so many people who can relate to the situation and can put themselves in my shoes."