Pamela Anderson teases her 'sexy and traumatic' novel
Pamela Anderson has revealed that she's been busily working on a novel.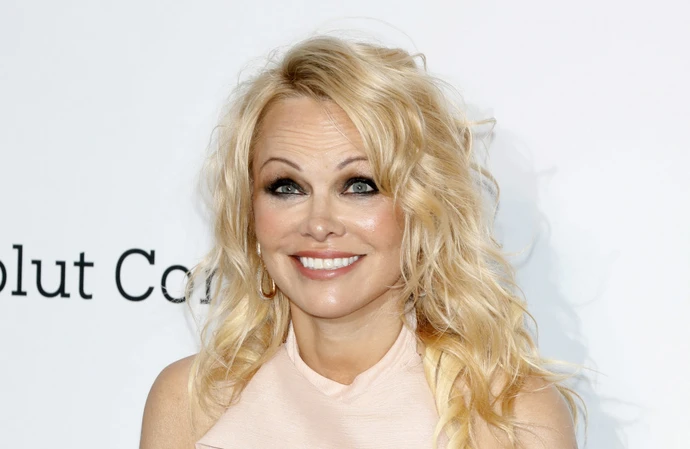 Pamela Anderson is writing a "sexy and traumatic" novel.
The 56-year-old actress has developed a passion for writing over the years, and Pamela has revealed that her book will be "very romantic" and "funny".
Speaking to ELLE, Pamela shared: "If I'm not writing, I know I'm not in a good place. If I'm writing, I am in my body. I am where I'm supposed to be."
Pamela has actually been fascinated by the Barbie phenomenon over recent weeks.
However, the blonde beauty has revealed that she wasn't actually a huge fan of the Barbie dolls during her younger years.
The 'Baywatch' star said: "[Barbie creator] Ruth Handler actually gave me one of the first Barbies. She was a neighbour. It was the first platinum Barbie, in a red bathing suit.
"I resonated more with Barbarella, or maybe Barb Wire, than Barbie."
Meanwhile, Pamela recently revealed that she always wanted to feel "sexy".
The Hollywood star became a global sex symbol in the 90s, and Pamela has always wanted to be in control of her own image.
Pamela - who previously modelled for Playboy magazine - said at The Business of Beauty Global Forum: "I wanted to be in charge of my own sexuality and sensuality. I didn't want other people to be in charge of that for me."
Pamela recalled her time at the Playboy mansion, and she still remembers observing how the other women carried themselves.
The actress said: "When it comes to beauty, I pretty much grew up at the Playboy mansion. I was surrounded by every kind of beautiful woman you could think of.
"I wanted to be sexy too. I found that was powerful and interesting."