Pamela Anderson's memoir 'has changed perceptions'
Pamela Anderson's life has been changed by her best-selling memoir, 'Love, Pamela'.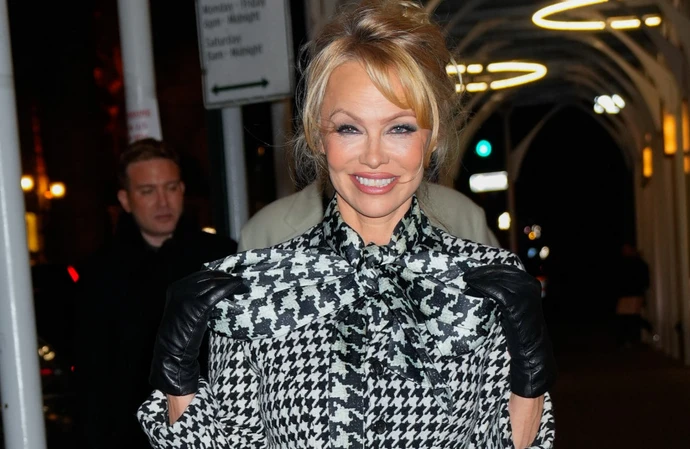 Pamela Anderson thinks her memoir has changed the public's perception of her.
The 56-year-old actress released her best-selling memoir, 'Love, Pamela', earlier this year, and she admits that it's changed her life.
The former 'Baywatch' star told ELLE: "I get a lot of people walking up to me on the street, saying, 'I had no idea who you were, and I'm sorry for all the ways I thought about you before, because I like you now'. I'm just like, 'What did you think of me before?'
"You don't really think about it in the moment. You're raising two kids, you're trying to survive, your heart is broken, you're trying to fill up your life with people and making mistakes. We're all just trying to live every day. So, I guess, decades got away from me. And it was nice to come home, full circle. I'm working more than ever, when I thought I was retired!"
Meanwhile, Pamela previously revealed that she's become "accepting" of her natural appearance.
The blonde beauty isn't interested in Botox and fillers, as she'd prefer to age naturally.
Pamela told Women's Wear Daily: "I like to see my freckles. I like when my hair isn't done. I like just a really fresh face."
The actress is actually curious to see how her features will change over the coming years.
She said: "I don't like those injections, and that doesn't work on me. I want to see what's going to happen."
Pamela thinks appearing in public without make-up on is also a "powerful statement".
She said: "That's my look. And I feel like that is a power statement because I'm accepting myself a lot more these days, and it feels great."