Bradley Cooper defended in 'Jew-face' row by Leonard Bernstein's three kids!
After being slammed for promoting "Jew-face" stereotypes by wearing a huge prosthetic nose to play composer Leonard Bernstein, the iconic composer's three kids have defended actor Bradley Cooper who is playing him in the upcoming 'Maestro' biopic.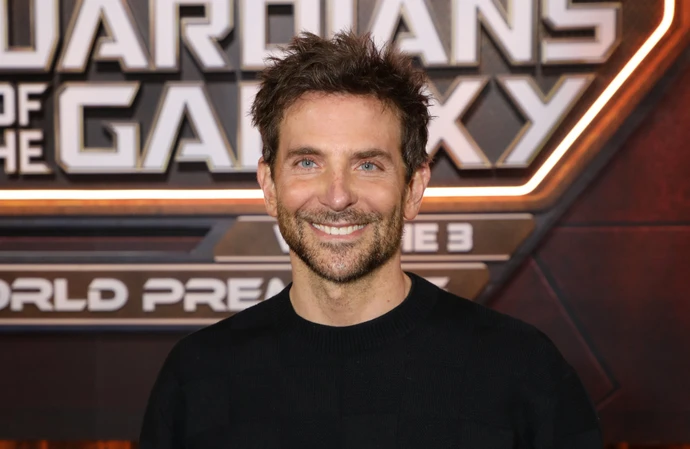 Bradley Cooper has been defended amid his "anti-Semitism" row by Leonard Bernstein's three children.
The 'A Star is Born' actor, 48, has been slammed for the last two days since an image of him wearing a huge prosthetic nose emerged, which he wears to play Jewish composer Leonard, who died in 1990 aged 72, in his upcoming biopic of the musician titled 'Maestro'.
Many fans blasted him for playing up to a "Jew-face" stereotype and said the prosthetic was an exaggerated version of Leonard's proboscis.
But Leonard's three children have said in a statement: "Bradley Cooper included the three of us along every step of his amazing journey as he made his film about our father.
"It breaks our hearts to see any misrepresentations or misunderstandings of his efforts.
"It happens to be true that Leonard Bernstein had a nice, big nose.
"Bradley chose to use make-up to amplify his resemblance, and we are perfectly fine with that
"We're also certain that our dad would have been fine with it as well."
'West Side Story' composer Leonard had kids Jamie, Alexandra and Nina with his wife Felicia Montealegre, who is played by actress Carey Mulligan, 38, in 'Maestro', which is out in November and examines the pair's relationship.
The image of Bradley wearing his nose prosthetic was taken as he filmed the movie in 2022.
Many social media users have used images of Leonard to show the composer's nose was nowhere near the size of the false one being worn by Bradley in the flick.
British soap actor Tracy-Ann Oberman, 56, who is Jewish and famed for her role in BBC One's 'EastEnders', raged on Instagram: "If he needs to wear a prosthetic nose then that is, to me and many others, the equivalent of black-face or yellow-face.
"If Bradley Cooper can't do it through the power or acting alone then don't cast him – get a Jewish actor."
Another critic said online: "This isn't about making a non-Jewish actor look more like Leonard Bernstein; it's about making a non-Jewish actor look more like a Jewish stereotype."