Ben Affleck 'happy and thriving'
Friends of Ben Affleck have revealed the actor is "happy and thriving" after turning 51.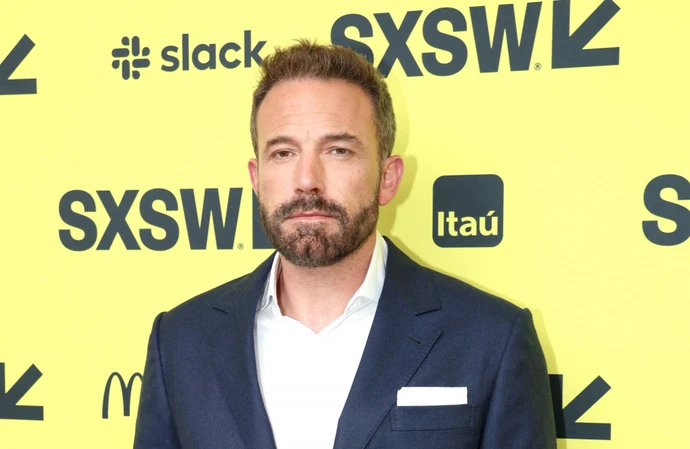 Ben Affleck is "happy and thriving" after turning 51.
The actor - who tied the knot with Jennifer Lopez in 2022, almost 20 years after they called off their first engagement - celebrated his birthday on Tuesday (15.08.23) and insiders say he has never been happier.
A source told PEOPLE: "Everything is going well in his life. He is happy and content."
Jennifer took to Instagram to wish Ben a happy birthday, sharing a video of them together singing along to Sam Cooke's '(What A) Wonderful World.
She captioned the post: "Dear Ben … Happy Birthday. I love you!"
Jennifer recently celebrated her 54th birthday and shared some pictures in her On The JLo newsletter.
She wrote: "Thank you all for the birthday love. Here's a lil peek into my party. Ben hosted it at our new house with our closest family and friends. All the kids were there, it was a gorgeous day full of sunshine and perfect for a pool party!!
"I felt so appreciated and acknowledged by my loved ones, and I'm extremely grateful to be where I am today at this point in my life's journey with so many beautiful, caring people to share it all with. Wishing you all the same love and happiness on your birthday and always!!!"