Elon Musk claims Mark Zuckerberg 'declined' fight in the Colosseum
Tesla boss Elon Musk has suggested that Mark Zuckerberg is now hesitant to fight him.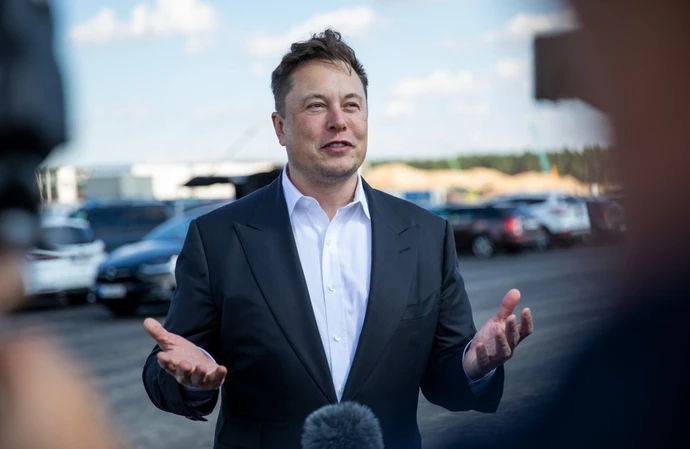 Elon Musk claims Mark Zuckerberg has "declined" to fight him at the Colosseum in Rome.
The 52-year-old billionaire has taken to social media to suggest that the Facebook co-founder is now hesitating over their proposed cage fight.
In a post on X - which was formerly known as Twitter - Elon explained: "Fight Recap:
"I joked on X about fighting Zuck
"Zuck then said "SEND ME LOCATION"
"Italy graciously offered a Colosseum
"Zuck declined
"I suggested his home as "safe space"
"Tragically, he was ahem "traveling"
"Is there anywhere he will fight? (sic)"
By contrast, Mark previously claimed that it was Elon who was slowing down the fight negotiations.
The 39-year-old billionaire recently said on Threads: "If Elon ever gets serious about a real date and official event, he knows how to reach me. Otherwise, time to move on. I'm going to focus on competing with people who take the sport seriously."
Earlier this month, UFC boss Dana White claimed that a proposed fight between the business rivals could generate as much as $1 billion.
The 54-year-old UFC president is convinced that the fight could actually become one of the biggest one-off events in sports history.
During an appearance on the 'Hotboxin' with Mike Tyson' podcast, Dana shared: "It's real. They do want to fight.
"It's real ... It's funny because we were talking about the Colosseum for that fight and I actually did have a meeting with the Minister of Culture's team in Italy to actually hold that fight in the Colosseum if it would happen. We're talking."
Elon has already pledged to donate money from the fight to military veterans and pediatric hospitals, and Dana is convinced that the event would generate an enormous amount of money.
He said: "I think this thing does a billion dollars in revenue. A billion dollars."