Honey star Jessica Alba's kids 'embarrassed' by her dancing
Jessica Alba's children are "embarrassed" by her dancing, 20 years after she starred as a choreographer in 'Honey'.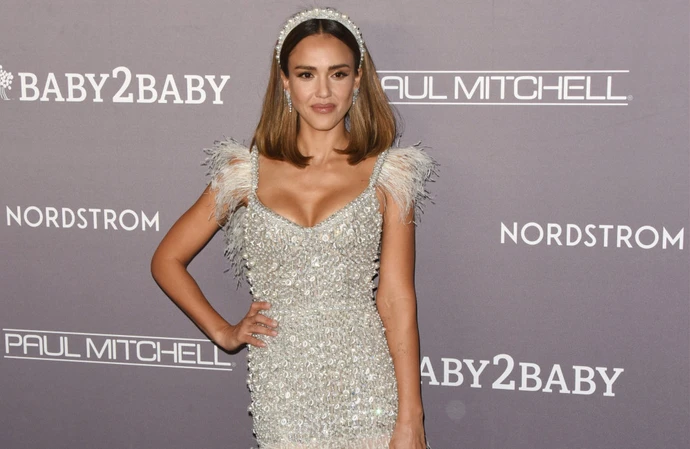 Jessica Alba's children are "embarrassed" by her dancing.
The 41-year-old star - who is married to Cash Warren and has Honor, 15, Haven, 12, and five-year-old Hayes with him - plays a wannabe choreographer in the 2003 film 'Honey' but revealed that her children have probably never seen the hit movie and have told her that she "doesn't know" how to dance amid the rise of TikTok crazes.
She told ETCanada: "They said that they have seen it, but I don't believe them. I think maybe they've seen pieces of it but I don't know.
"They were like, 'Mom, you like don't even know how to do it. You don't know how to do this dance!' And I was like, 'I'm Honey. What are you talking about?' I was like, 'shall we YouTube me. Let's look on YouTube and let's just see that your mother knows how to dance and they're like, 'Mom, it's so embarrassing!"
The 'Good Luck Chuck' star previously explained that she wants her children to "stay grounded" as she reflected on her own upbringing before she found fame.
She told People magazine: "I grew up with parents who worked three jobs each and lived paycheque to paycheque. I started acting at a young age, so I probably have a different understanding and view than maybe a lot of people in my circumstance as far as what it means to struggle and how you want to be treated if you ever were in that circumstance.
"I always want my kids to have their feet on the ground and understand that they can do something about it — and never to take anything for granted."