'He was going to leave his wife!' OITNB star Taryn Manning admits affair with married man
Taryn Manning has admitted to having an affair with a married man who was planning to leave his wife for her.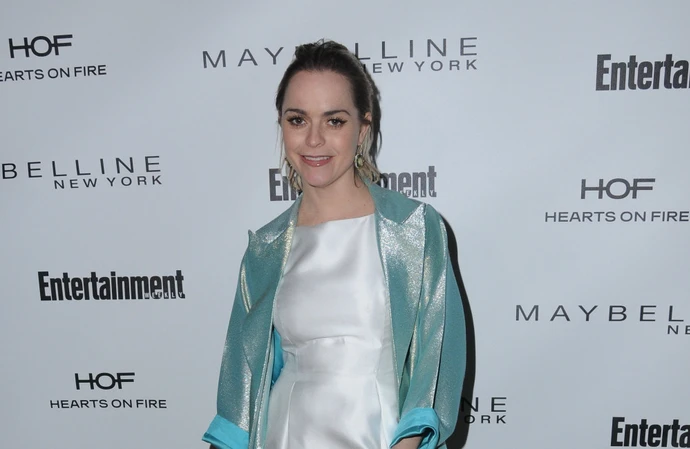 Taryn Manning has admitted to having an affair with a married man.
The 44-year-old actress - who is best known for her role as Tiffany 'Pennsatucky' Doggett in the hit Netflix drama 'Orange Is The New Black' - went viral earlier this week in a video where she addressed the wife of an unnamed married man and despite deleting the video, has since shared another update where she apologised for dealing with the issue in public but confirmed that the extramarital relationship did take place.
She wrote on Instagram: " The past few days, I've had some time to reflect on the situation I've been dealing with. I was deeply hurt and handled things on a public platform when I should've just dealt with them quietly with the support of my close friends and family. I felt a lot of Guilt After exposing everything and thought maybe the best resolution to the situation would be to say I lied about it all, but that is not the truth. I started a relationship with somebody who was married and told me he would leave his wife."(sic)
The 'Crossroads' actress went on to describe her actions as "wrong" and is now searching for a "healthy" relationship before asking her followers for privacy as she comes to terms with the matter.
She added: "In the end, I found out that wasn't possible. I pride myself on being an ethical and kind person. I know what I did was wrong, but the heart makes you do crazy things sometimes. I am sorry for exposing my situation; I am not sorry for how I love. I hope to find somebody who cherishes me the way I adore them.
"A healthy type of love. A love that isn't so blind that it forces me to be somebody I'm not. This was a huge learning lesson for me. With all this said, I am asking everyone to please give me my privacy so I can heal and mend my heart. Thank you."