Elon Musk and Mark Zuckerberg's cage fight 'is still on'
Elon Musk has revealed that he remains determined to face Mark Zuckerberg in Rome.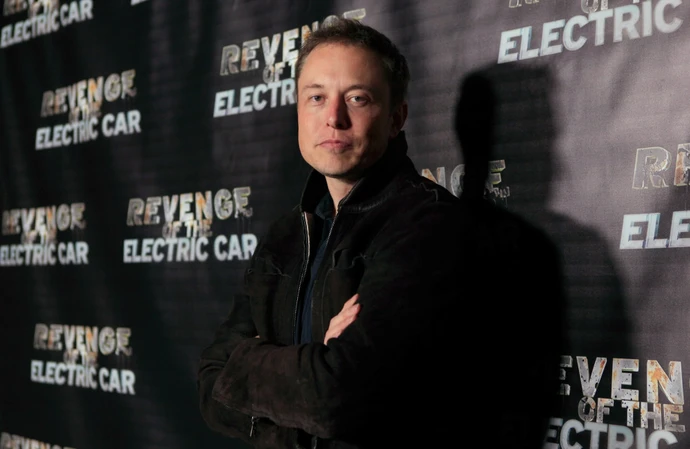 Elon Musk's proposed cage fight with Mark Zuckerberg remains "on".
The Tesla boss has once again insisted that he wants to face his tech rival in a cage, and Elon has even driven to Mark's house in a bid to iron-out the details.
In a message on X - which was formerly known as Twitter - he shared: "For the Tesla FSD test drive in Palo Alto tonight, I will ask the car to drive to @finkd's house.
"Will also test latest X livestream video, so you can monitor our adventure in real-time!
"If we get lucky and Zuck my [tongue emoji] actually answers the door, the fight is on!
"(Zuck thread coming soon about how he would of course love to fight anytime, but blah blah UFC something something) (sic)"
Earlier this month, Elon revealed that he was planning to fight Mark in Rome.
The 52-year-old billionaire confirmed that he'd actually contacted the Italian government about fighting his rival in the Eternal City.
Elon said on X: "The fight will be managed by my and Zuck's foundations (not UFC).
"Livestream will be on this platform and Meta. Everything in camera frame will be ancient Rome, so nothing modern at all.
"I spoke to the PM of Italy and Minister of Culture. They have agreed on an epic location.
"Everything done will pay respect to the past and present of Italy
"And all proceeds go to veterans
"And pediatric hospitals in Italy (sic)"
Meanwhile, UFC boss Dana White recently claimed that a proposed fight between the business rivals could generate as much as $1 billion.
During an appearance on the 'Hotboxin' with Mike Tyson' podcast, Dana added: "It's real. They do want to fight.
"It's real ... It's funny because we were talking about the Colosseum for that fight and I actually did have a meeting with the Minister of Culture's team in Italy to actually hold that fight in the Colosseum if it would happen. We're talking."