Zachary Levi blasts Hollywood 'garbage'
Zachary Levi has slammed the "garbage" being produced by Hollywood and urged audiences to take a stand and not watch.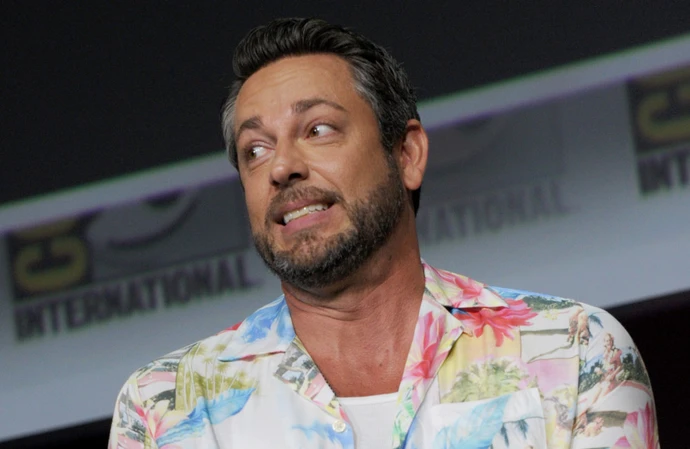 Zachary Levi has slammed the "garbage" being produced by Hollywood.
The 42-year-old actor - whose latest film, 'Shazam! Fury of the Gods', was a flop with critics - accuses producers of not caring about audiences enough to make movies "great" and encouraged cinemagoers to "actively not choose" to watch substandard fare.
According to Entertainment Weekly, he told fans at the Chicago Fan Expo over the weekend: "I personally feel like the amount of content that comes out of Hollywood that is garbage — they don't care enough to actually make it great for you guys. They don't.
"How many times do you watch a trailer and go, 'Oh my god, this looks so cool!' Then you go to the movie and it's like, 'This was what I get?'
"They know that once you've already bought the ticket and you're in the seat, they've got your money. And the only way for us to change any of it is to not go to the garbage. We have to actively not choose the garbage. It'll help. It'll help a lot."
Zachary recently hit out at the "perplexingly low" ratings 'Shazam! Fury of the Gods' had been given by critics.
He said last month: "The audience score is still quite good, but the critics score was, I don't know, very oddly and perplexingly low, and people were insanely unkind.
"Listen, I've been a part of things and as much as I wish that they were good, I know that they're okay, I know they missed a lot.
"I'm not saying 'Shazam! Fury of the Gods' is some perfect Orson Welles masterpiece, but it's a good darn movie."
And the actor admitted he isn't sure whether there'll be another film in the superhero franchise.
Speaking on The FilmUp Podcast, he said: "I don't know what the future holds, because 'Fury of the Gods' was not well received. I have no idea where we go from here."