Scheana Shay: I'd never use Ozempic
TV star Scheana Shay has explained the cause of her recent weight loss.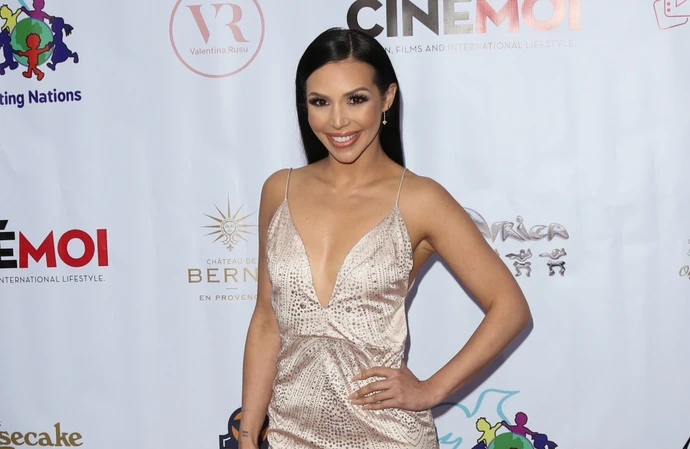 Scheana Shay won't use Ozempic under any circumstances.
The 38-year-old reality star has insisted that her recent weight loss has been triggered by stress, rather than the controversial weight-loss drug.
She explained on the 'Scheananigans' podcast: "I've had people ask me currently if I'm on that and absolutely not.
"Wouldn't do it. Not for me. I have other friends who - I don't want to name names - who have made some jokes about it like, 'Well, after my next baby, I'll just get on Ozempic.' And I am like, 'I don't think that is what it's there for?'"
Scheana's attitude towards her weight has been transformed since the arrival of her daughter Summer in April 2021.
The 'Vanderpump Rules' star said: "When I was pregnant, I had to keep track of my weight.
"My doctor said I should gain 25-30 and then I hit 30 real quick … Ever since I had the baby, I tried not to weigh myself all the time because I didn't want to get so fixated on the number."
Meanwhile, Scheana previously revealed that she turned to Botox in a bid to control her facial features.
The TV star was actually encouraged to get Botox by the makers of '90210', the teen drama that ran from 2008 until 2013.
She said on her podcast: "They told me that for Disney, my facial expression was great. But for a more dramatic type of role, that I needed to learn how to control my eyebrows.
"They were like, 'The role is yours. Here is your callback. We want you for this but we are bringing in a couple more girls as well because if you can't control your facial features then we're not going to give it to you.' They were like, 'Maybe try some Botox.'"