Britney Spears is 'done with Botox'
Britney Spears has revealed she used to get Botox and has had her lips done but is giving up the treatments.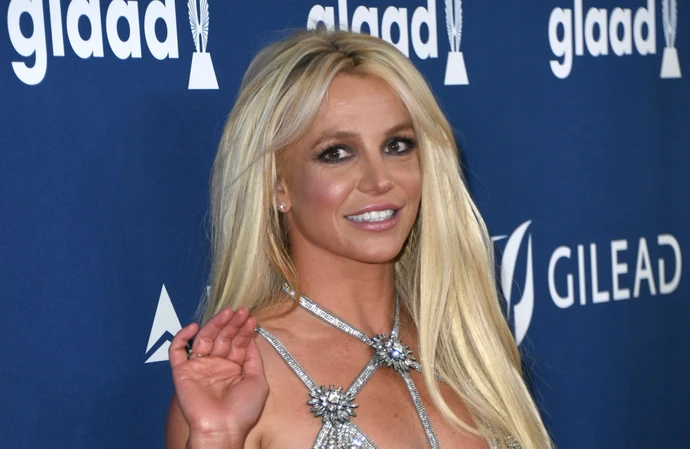 Britney Spears is "done with Botox".
The 41-year-old popstar used to get the injections, which improve appearance by relaxing muscles that cause wrinkles, but revealed she turned to Sio beauty patches after claiming Botox left her looking like she had been beaten up.
Speaking in an Instagram video, she said: "I did Botox and I wasn't really happy with it because it swelled up my forehead and therefore made the heaviness of my eyelids droop over and it literally looked like someone beat me up and to pay that much money to look like someone beat you up for the first two weeks… what's the point?.
"So I found this Sio thing and honestly it's really nice because it's like putty and it sticks. It just lifts my forehead without all those needles and the cost. Perhaps, by chance, them doing too much Botox and making your eyes droop over and literally look like someone beat the s*** out of you. To pay four thousand dollars? It makes no sense at all. Sio my friends. Sio."
Britney also revealed she has had her lips done in the past and prefers the doctors in New York over Los Angeles.
She wrote in her Instagram caption: "OK... I have a big forehead and I seriously need bangs but I feel like I can't see sometimes with bangs !!! I'm sharing this because it actually really does work. Too many times, these so-called 'best doctors' do amazing Botox. Never again in Los Angeles. My first time, I just did lips in New York City. WAY different than LA... so subtle, it was an adorable pout !!!! The place had all hardwood floors and was rawFor probably 10 to 15 years, I haven't had mine done right, and what's with the times when one eyebrow is up and one is down? I can't even be seen for 2 weeks. My friend's sisters think it's funny and laugh but I'd like to see what they would do if someone did that to their face. OK... so maybe in a movie like 'Just Go with It' where that girl's eyebrows are messed up, that's funny. But not in real life when one eye is black and blue and way higher than the other. I cried and then I'm like, when is this gonna go away? 'Oh, just give it a week or two'. Sometimes the nerves act that way and have a reverse effect, and I'm like, 'I look like somebody beat the s*** out of me !!! So of course, I go back and show the doctor. She says that's completely normal, and I said, 'then why can't I go anywhere for two weeks?' and my friend's sisters laughed. F*** BOTOX, it is horrific !!! Sio is unbelievable (sic)."