Britney Spears recently reconnected with sons after reports they were estranged for at least a year
Following talk she had been estranged for at least a year from her teenage boys Sean Preston and Jayden. 'Toxic' singer Britney Spears is said to have recently reconnected with her sons.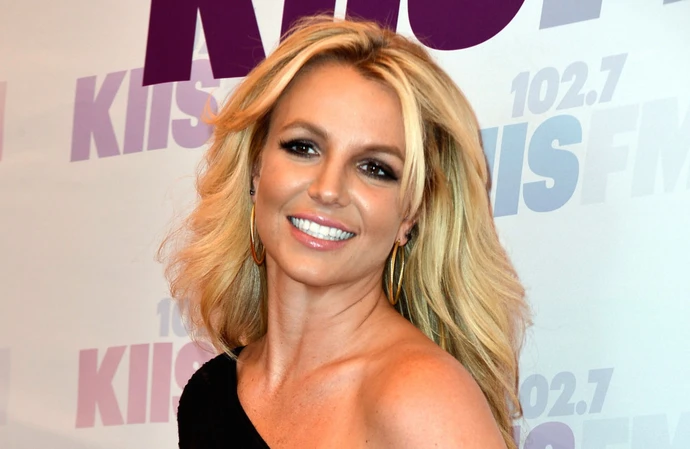 Britney Spears recently reconnected with her sons.
The 'Toxic' singer, 41, is said to have been estranged from her boys Sean Preston, 17, and Jayden, 16, for at least a year before they moved to Hawaii with their dad Kevin Federline, 45, at the start of August, but his attorney has now said they have been in touch just before wildfires broke out on the islands.
Mark Vincent Kaplan told Page Six: "(They spoke) probably a couple of weeks ago."
But the attorney added he is unaware of whether the boys have been in touch with Britney since they moved to Hawaii.
Page Six said representatives for Britney did not return its request for comment over whether she has tried to contact her sons in light of the fires sweeping Hawaii, and which have killed at least 55 people on Maui.
The documentary 'TMZ Investigates: Britney Spears: The Price of Freedom', which was released in May – and blasted by Britney – alleged "by the end of the summer (2022), tensions got so bad that the boys weren't even responding to her texts".
Kevin alleged in August 2022 Sean and Jayden had "made the decision" to not see their mother or go to her June 2022 wedding to her new husband Sam Asghari, 29, due to the media coverage on the end of her conservatorship in November 2021.
He said at the time: "It's been tough. It's the most challenging thing I've ever had to do in my life."
Jayden told the Daily Mail in December 2022 that he was holding out hope for a reunion with his mum, saying in a message to her at the time: "I love you a lot, I hope for the best for you. Maybe one day we can sit down like this and talk again."
Lawyer Mr Kaplan has also revealed Britney's sons are finding it "traumatic" their new neighbours' homes are being destroyed by the Hawaii wildfires.
They were moved to the islands on 1 August by dad Kevin days before the blazes started to ravage the island of Maui, and the attorney told Page Six: "(They are) not personally (affected), but there's people in the area that are dying and having their homes destroyed, so it's very traumatic.
"Obviously, right now, everyone is very sad about what's going on there with the fires and the casualties from the fires, but other than the trauma from that, they're very happy to be there."
Kevin and the boys made the move after the former backup dancer's volleyball player wife Victoria Prince, 40, got a new job in Hawaii.
The death toll from the Maui infernos had hit 55 by Thursday (10.08.23) and devastated survivors have been seen scrambling through what has been described as an "apocalyptic" scene of corpses.
Britney and Kevin were married from October 2004 to July 2007.
He married Victoria in August 2013, and also has daughter Kori, 21, and son Kaleb, 19, with singer ex-fiancée Shar Jackson, 46, as well as daughters Jordan, who is turning 12 this week, and Peyton, nine, with his current wife.