Ioan Gruffudd accuses Alice Evans of keeping daughters from him
Ioan Gruffudd has claimed that Alice Evans is keeping him from seeing their daughters as their bitter custody dispute continues.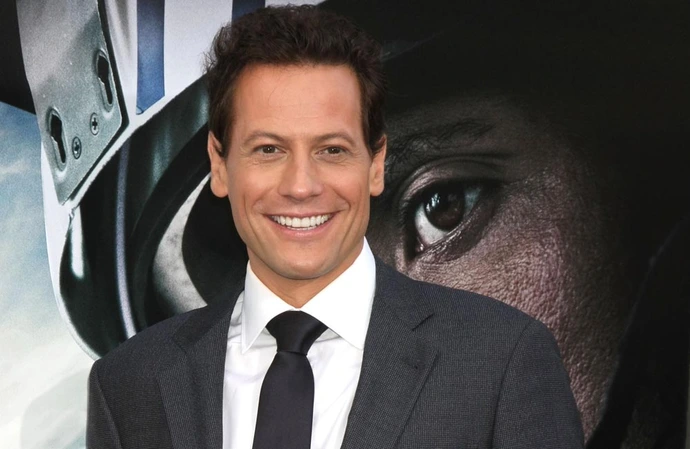 Ioan Gruffudd has claimed that Alice Evans is keeping him from seeing their daughters.
The pair have been locked in a bitter custody dispute over their children, Ella, 13, and Elsie, nine, since their split in 2021 after 14 years of marriage and Ioan has filed papers with a Los Angeles court claiming that he is not receiving equal visitation.
He alleged in the public court documents that he had only been allowed to spend seven per cent of the past year with the girls, while Alice has had them for the other 93 per cent of the time.
According to DailyMail.com, the papers state: "Due to (Evans' ) alienation of the children, (Gruffudd) has only spent approximately 27 days with their children in the past year.
"Gruffudd is hopeful for increased time share and custody arrangements."
Alice, 55, and Ioan's marriage was officially dissolved on July 3 after he filed for bifurcation and termination of marital status on May 18, to allow them to be declared legally divorced even as they continue settlement and custody negotiations in their split.
An order from the court stated: "The Court finds irreconcilable differences have arisen in the marriage and grants judgment for the dissolution of marriage as to status only, effective today."
Ioan, 49, filed for divorce in March 2021, shortly after Alice claimed on social media that he had walked out on her and their two daughters.
She tweeted: "Sad news. My beloved husband/soulmate of 20 years, Ioan Gruffudd, has announced he is to leave his family, starting next week.
"Me and our young daughters girls are very confused and sad. We haven't been given a reason except that he 'no longer loves me'. I'm so sorry."
Ioan is currently dating Bianca Wallace, 30, while Alice recently revealed she has found love again with a mystery partner.