Michael Cera says fame made him 'paranoid and weird'
Michael Cera has opened up about shooting to fame as a teenager - revealing it made him 'paranoid and weird' and he no longer felt comfortable 'walking down the street'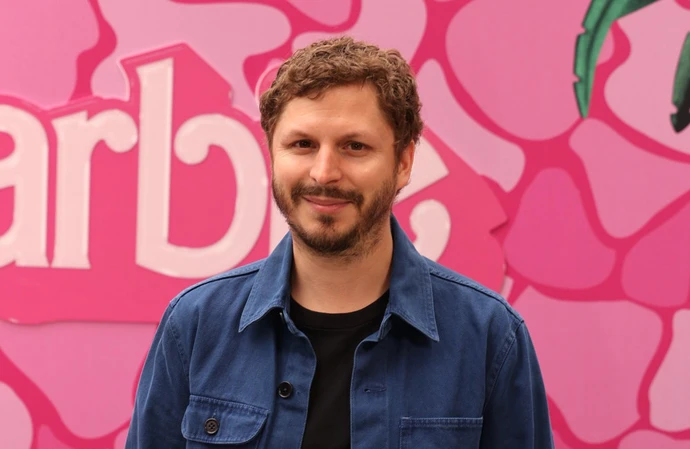 Michael Cera says fame made him "paranoid and weird".
The actor started his career in Hollywood as a youngster with roles in 'Confessions of a Dangerous Mind' and 'Arrested Development' before becoming a star in his own right starring in 'Superbad' and 'Juno' when he was 19 and becoming well-known overnight was a startling experience for him.
In an interview with the Guardian newspaper, he explained: "That was sort of overwhelming. I didn't know how to handle walking down the street. Fame makes you very uncomfortable in your own skin, and makes you paranoid and weird. There were lots of great things about it, and I met a lot of amazing people, but there's a lot of bad energies, too, ones that I was not equipped to handle."
Michael added that being recognised by "drunk people" was always the worst experience for him, adding: "If people are drunk, and they recognise you, and they're very enthusiastic, but it can be kind of toxic too.
"When you're a kid, people also feel they can kind of grab you – they're not that respectful of you or your physical space. I didn't know how to respectfully establish my own boundaries."
He went on to reveal he went to a bar with some friends on the same weekend his film 'Superbad' hit cinemas in 2007 and it turned out to be massively uncomfortable for him. Michael said of the experience: "It was a mistake. It was like a burning feeling the whole time, just like everybody was so aware of me."
The actor's uneasy relationship with his new celebrity status prompted him to turn down high profile jobs including a stint hosting US sketch show 'Saturday Night Live' and he even considered walking away from Hollywood altogether because he was going through "a bit of a crisis".
However, he had already agreed to star in 2010 movie 'Scott Pilgrim vs The World' and his acting career just kept going, with the 35-year-old actor insisting he now feels glad he continued with his movie work despite his reservations.