Gigi Hadid 'is happily single' amid Leonardo DiCaprio rumors
Gigi Hadid is "single and is very happy with her life", according to an insider.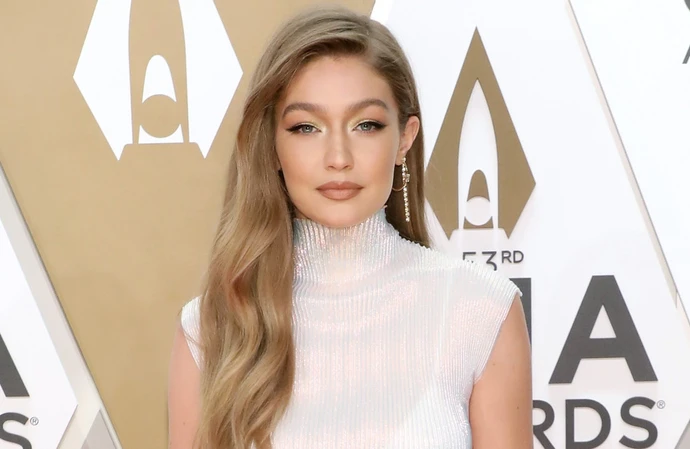 Gigi Hadid is "very happy with her life".
The 28-year-old model has been romantically linked to Leonardo DiCaprio in recent weeks, but Gigi is happily single at the moment.
A source told PEOPLE: "Gigi is single and is very happy with her life."
The blonde beauty - who has previously dated the likes of Cody Simpson and Zayn Malik - and the Hollywood star have been spotted together on numerous occasions over recent months.
However, their rumored romance "was never serious".
The insider explained: "Seeing Leo was never serious for her and it will never be serious. She likes his attention and enjoys hanging out with him. They have a lot of friends in common and also hang out in a group."
Meanwhile, Gigi previously admitted that the COVID-19 lockdown changed the course of her career.
The model explained that lockdown and the birth of her daughter forced her to reevaluate her lifestyle.
Gigi - who has Khai, two, with Zayn - explained to ELLE magazine: "I got pregnant and I really started to think about what I wanted after, when the world opened back up.
"It kept coming back to just a more stabilised schedule where I'm not in a different country every week."
Gigi ultimately opted to launch Guest In Residence, a line of cashmere designs.
The model explained that the business venture has given her more stability than she's previously enjoyed.
Gigi - who is the older sister of fellow model Bella Hadid - said: "This is very stabilizing. I have an office that I come to. I know everyone here.
"I don't have to look a certain way to show up. It's a different experience for me, and it was the right time because I was ready for that."