Game of Thrones star Jessica Henwick: 'You don't quit the industry, the industry quits you!'
Jessica Henwick has "always wanted to be a storyteller" in whatever form that may be as she turns her hand to both writing and acting.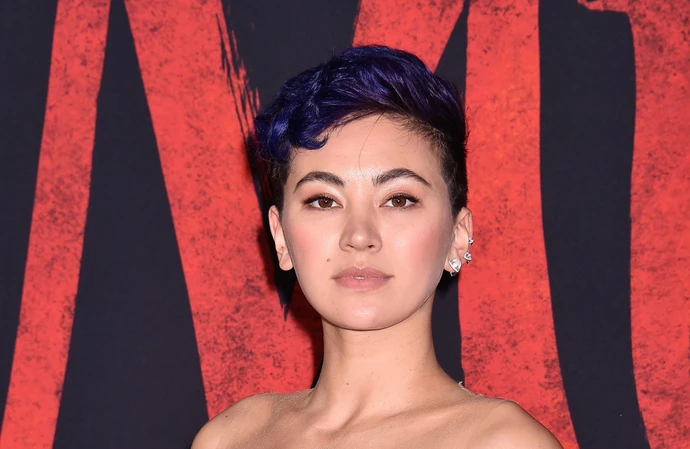 Jessica Henwick has "always wanted to be a storyteller" in whatever form that may be.
The 30-year-old star is known for her role as Nymeria Sand in HBO fantasy series 'Game of Thrones' but has also turned her hand to writing with the BAFTA-nominated 'Bus Girl' and explained that there may come a day when she may end up just doing one over the other.
She exclusively told BANG Showbiz: "It's interesting because I kind of see them as two strings of the same bow. I've always just wanted to be a storyteller, you know, and acting or writing or directing. They're all just different forms of storytelling. So I don't feel like I will choose one over the other but I always say about this industry. You never quit the industry the industry quits you, so there might be a day where I wake up and the industry goes 'You know what we're done with Actor Jess. Now we just want Writer Jess'. And I hope I'll be gracious enough to accept that cool when it comes."
Meanwhile, the 'Knives Out: Glass Onion' actress is currently voicing the role of Dotty in the Boomerang series 'Moley' - and has also written various episodes - and hopes that the series is "educational" as well as fun.
She said: "Dotty is Moley's best friend and she's a kind of firecracker. I think it's a really, really fun show. I actually enjoy the show, and I am an adult. So I do think it's something that crosses age ranges quite easily. But I just think it's really fun.
And I think it's in moles are sort of untapped IP to an extent. It's an interesting new creature, not one that you would necessarily expect to be the face of a kid show, but they're so fun. And the animation is beautiful. And of course, every episode is talking about real life, real life, moral quandaries and yeah, I hope that it's fun and educational."
New episodes of 'Moley' air on Boomerang this month.