Ted Danson, George Wendt and Woody Harrelson were sick together
Ted Danson and George Wendt once forced themselves to be sick in solidarity with Woody Harrelson after their vegetarian 'Cheers' co-star accidentally ate meat.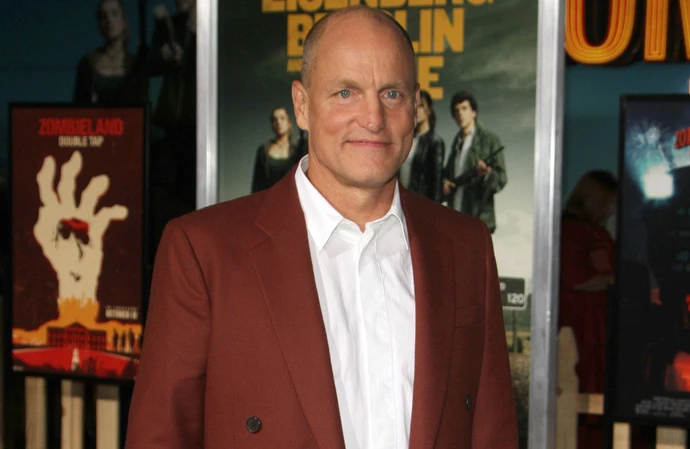 Ted Danson and George Wendt once forced themselves to be sick in solidarity with Woody Harrelson.
The 'Cheers' cast were enjoying a dinner together only for the 'Hunger Games' star, who is vegetarian, to be horrified to realise their food contained meat, so his friends offered to join him in "purging" in the bathroom.
Speaking at a reunion event at the ATX Television Festival, George recalled: "[One night] we had catered Chinese food, and Woody found out after about 20 minutes that he was eating pork.
"And he decided to go purge. So I told him, 'Out of solidarity, I will purge with you.' And Ted said, 'I'll purge, too.'"
But despite the situation, the trio still found time to share a laugh in the bathroom.
George continued: "There were only three stalls in the Stage 25 men's room, and I'll tell you this: You don't want to laugh while puking."
Woody joined the show as a bartender also named Woody in its fourth season and his older castmates recalled being keen to put him in his place - but to no avail.
Ted joked: "We were all, like, 37 when Woody, at age 25, joined us, and it was like, 'OK, let's kick his a**.' So we took him to the basketball court, because we fancied ourselves pretty good basketball players — he killed us."
The competition then turned to armwrestling, and when Woody was victorious again, the group decided to switch to mind games instead of physical ones.
Ted continued: "Then we decided clearly we don't have the physical edge. We'll play chess... And he killed us!"
Earlier in the conversation, show co-creator Glen Charles revealed Woody almost missed out on his role in the show.
He said: "We were looking for a strong American boy with a Midwest background who comes to the big city and works at the bar.
"We almost signed this gentleman, and our casting director came in and said, 'I know you like this guy, but I want you to see somebody.' And in walks Woody."