Sir Roger Moore's son says American actor playing James Bond would be 'ridiculous'
Sir Roger Moore's son thinks it would be "ridiculous" if an American actor played James Bond.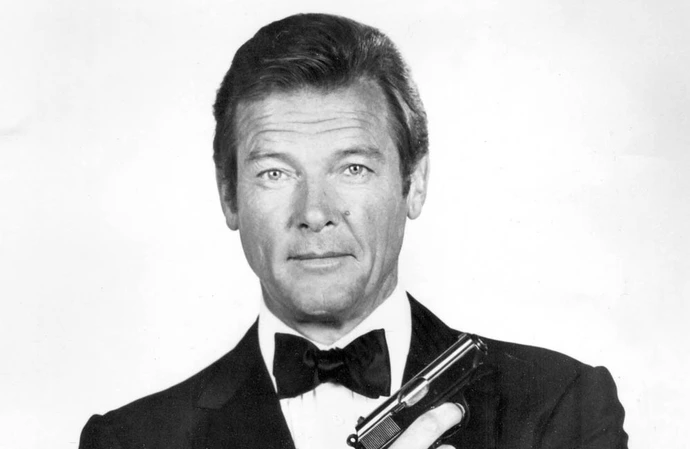 Sir Roger Moore's son thinks it would be "ridiculous" if an American played James Bond.
The late actor portrayed the suave spy in seven movies between 1973 and 1985 and with the role currently vacant following the departure of Daniel Craig, his son Geoffrey, who is also known as Jaffa, has insisted casting directors should only be looking for an "English" lead.
Asked if the role could be played by an American, Jaffa told Express.co.uk: "I mean, there's a lot of talent out there, but he has to be English.
"It's ridiculous to consider Bond being an American.
"You know, even if he's got a flawless accent, he's got to be British. It is an English franchise. It's butterscotch and red telephone boxes and 'His Majesty the King'. "
Aaron Taylor-Johnson is currently favourite to play Bond, ahead of fellow British actors James Norton, Henry Cavill, and Tom Hardy and Scotsman Richard Madden.
A source told The Sun newspaper last month: "Aaron went for a screen test to be the next Bond in September and producers and Barbara loved him. He is now one of the front-runners."
Meanwhile, Daniel's wife Rachel Weisz recently slammed the idea of the next 007 being female.
She was quoted by the Daily Star newspaper saying about the concept of changing Bond's gender: "Definitely not. That is a male character. That is written by a man for a man. No."
The 'About a Boy' actress, 53, previously said women deserve to have their own stories and shouldn't be pitted against their male counterparts.
Rachel told The Daily Telegraph: "Ian (Fleming – the creator of Bond) devoted an awful lot of time to writing this particular character, who is particularly male and relates in a particular way to women.
"Why not create your own story rather than jumping onto the shoulders and being compared to all those other male predecessors? Women are really fascinating and interesting and should get their own stories."