Danny Masterson found guilty of rape
'That '70s Show' actor Danny Masterson has been found guilty of rape at a court in Los Angeles.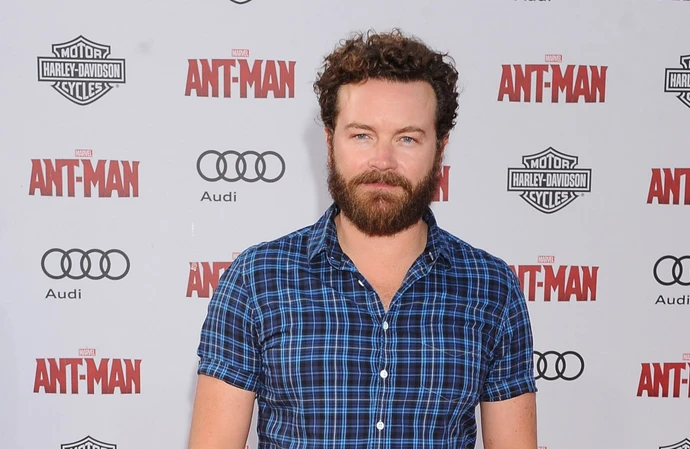 Danny Masterson has been found guilty of two counts of rape.
The 47-year-old actor faces up to 30 years in prison after being found guilty during a retrial in Los Angeles on Wednesday (05.31.23) of drugging and raping two women.
Masterston - who is best known for starring in 'That '70s Show' - was found guilty by a jury of seven women and five men. However, the jury failed to reach a verdict on a third count that alleged Masterson raped a long-time girlfriend.
The actor is now set to be held in jail until his sentenced is determined.
During the trial, Masterson was accused of raping three women in his Hollywood Hills home between 2001 and 2003. The actor was accused of drugging the women before assaulting them.
It was also alleged that Masterson - who did not testify - used his links to the Church of Scientology to escape the repercussions for years.
The women claimed that they were intimidated, harassed and stalked by the Church.
On the other hand, the defence team argued that the acts were consensual. They also questioned the reliability of the witnesses.
Philip Cohen, a defence attorney, told the jurors: "If you decide that a witness deliberately lied about something in this case, you should consider not believing anything that witness says."
Masterson faced a retrial in Los Angeles after jurors failed to reach a verdict in 2022.
Judge Charlaine F. Olmedo declared a mistrial following lengthy deliberations by the jurors.
The judge said at the time: "I find the jurors hopelessly deadlocked."
The Los Angeles County District Attorney's office said they were "disappointed with the outcome".
They said in a statement: "While we are disappointed with the outcome in this trial, we thank the jurors for their service.
"We also want to give our heartfelt appreciation to the victims for bravely stepping forward and recounting their harrowing experiences."