I'm comfortable being alone again, says Kelsea Ballerini
Kelsea Ballerini insists she's comfortable being alone, following her split from Morgan Evans.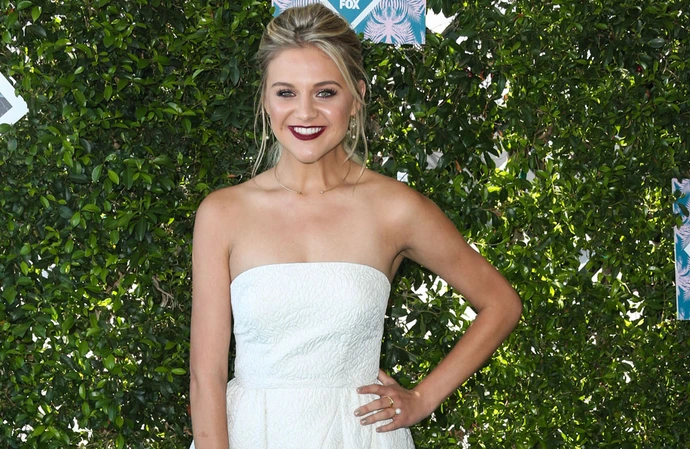 Kelsea Ballerini has become "really good at being alone again".
The 29-year-old singer was married to Morgan Evans between 2017 and 2022, and Kelsea insists she's slowly adjusting to her new reality.
She told PEOPLE: "I think being alone requires you to be comfortable with whatever's going to come up in the quiet.
"If you're okay with whatever arises, then you're fine. If you're not comfortable being alone, it means that you're probably running away from something."
The music star now has "less people in [her] life" - but she still feels safe and secure.
The 'Peter Pan' hitmaker explained: "When I'm on the road, I feel a really big peace when I walk off stage because I'm like, 'Okay, you showed up for people who showed up for you, and you did your job'. I've reinvested in my real life really recently, and I feel like I have less people in my life, but the people I do have are pillars and safe and important."
Kelsea's perception of beauty has also changed over the last 12 months.
She said: "I think beautiful to me is happy right now, and that is very subject to change. I used to think it was very aesthetic, and I think it's much more internal now."
Earlier this year, meanwhile, Kelsea revealed that she "lost so much hair" after splitting from Morgan.
The singer admitted that her blonde locks started to fall out because of the "stress" caused by their break-up.
Kelsea - who began dating the country singer in 2016 - told The New York Times newspaper: "I lost so much hair last year - just stress. It's growing back, in, like, little sprouts. It's a whole thing."