Ryan Reynolds urges Gareth Bale to consider comeback
Ryan Reynolds wants Gareth Bale to play for Wrexham AFC, the Welsh soccer team that he co-owns.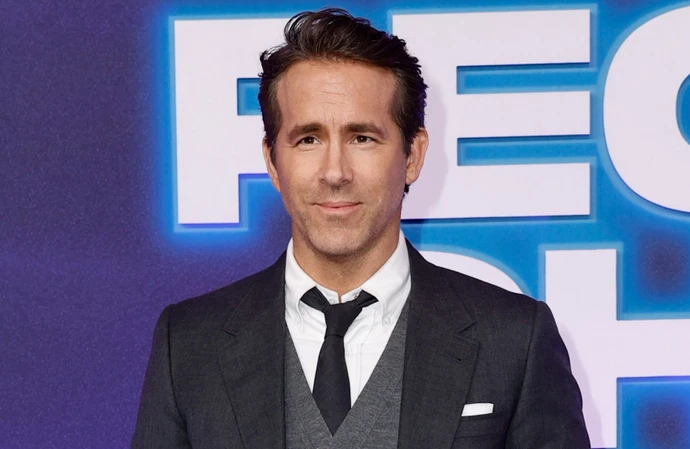 Ryan Reynolds wants Gareth Bale to come out of retirement to play for his Welsh soccer team.
The 46-year-old actor co-owns Wrexham AFC alongside fellow Hollywood star Rob McElhenney, and the celebrity duo have taken to social media in a bid to hire the former Real Madrid player, who announced his retirement in January.
Gareth, 33, recently congratulated Rob after Wrexham achieved promotion to the English Football League. He said in a video on social media: "Hi Rob, just to congratulate you on your promotion and everything you're doing at Wrexham."
Then, Rob - who became the club's co-owner in 2021 - took to Twitter to offer Gareth a contract for next season.
The 46-year-old actor wrote on the micro-blogging platform: "Hey @GarethBale11 let's play golf, where I totally won't spend 4 hours trying to convince you to un-retire for one last magical season [Welsh flag emojis] (sic)"
Gareth - who is widely recognised as one of Wales' best-ever sportsmen - replied: "Depends what course... (sic)"
Ryan then added: "I will shave a professional-grade golf course into Rob's back if you'll give Wrexham a season. [golf emoji]
"Update: after an online image search, it appears Rob does not have the requisite body hair to support this plan. (sic)"
Wrexham achieved promotion with a 3-1 win over Boreham Wood at the weekend.
Ryan subsequently took to social media to bask in the club's success.
The 'Deadpool' actor - who is married to actress Blake Lively - wrote on Twitter: "Everything I own smells like champagne, beer and grass. I'm still somewhere between giggling and sobbing. This town and this sport is one of the most romantic things on earth. Thank you, @Wrexham_AFC (sic)"