Make-up is a form of self-expression, says Kylie Jenner
Kylie Jenner has revealed that she's keen to evolve her Kylie Cosmetics brand.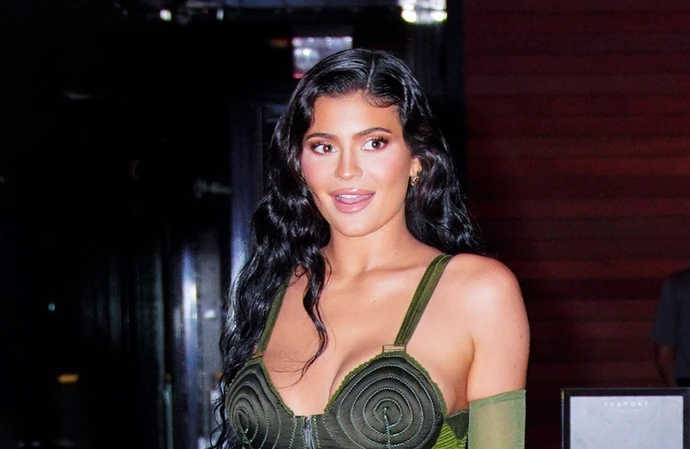 Kylie Jenner views make-up as a form of "self-expression".
The 25-year-old make-up mogul has enjoyed huge success with her Kylie Cosmetics brand, and the brunette beauty is determined to ensure that her products are as inclusive as possible.
Kylie - who has just launched a new lipstick collection - told PEOPLE: "I really see make-up as a form of self-expression. So I wanted to create a range of shades that offer a color for every look and mood."
The reality star described the new line as logical "next step" for her company.
She said: "It felt natural for the next step to be branching into lipsticks, since we've seen such success with our line of lip products."
Meanwhile, Kylie recently described her cosmetics brand as her "passion".
The socialite - who has Stormi, five, and Aire, 14 months, with Travis Scott - admitted to being hugely passionate about her business.
She told HommeGirls: "I'm working on my cosmetics line. I think my love in life, my passion, is make-up. That's where it all started. It's what keeps me going every day, being creative on Kylie Cosmetics.
"I started my brand when I was seventeen. I've grown so much, I have such a different vision for what I want it to be. I used to do a lot of limited-edition collections which are so fun, but my goal is to continue to elevate and extend the core line."
Kylie is also keen to evolve her brand over the coming years.
She added: "This year and beyond we're looking to do things we've never done before. You know, skin and eyes and mascara and all the essentials that you need. I'm just like, re-branding."