AJ McLean battles his 'demons' amid break-up
Pop star AJ McLean has opened up about his temporary separation from his wife.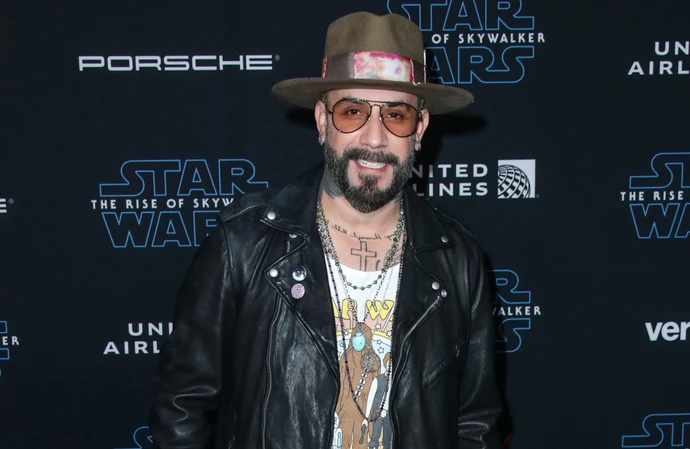 AJ McLean is confronting his "demons" amid his separation from his wife.
The 45-year-old singer announced in March that he was "temporarily" separating from his wife Rochelle, and AJ has now opened up about the reasons for their break-up.
The pop star - who is best known for starring in the Backstreet Boys - told TMZ: "We're pushing to be the best version of us that we can, and to be the best husband and wife we possibly can for each other.
"This is a journey of self-exploration, for me. I've never really done this journey since I got sober, and now is my time."
AJ has previously struggled with drug and alcohol addiction, and he's now got a specific plan in place to tackle his issues.
He explained: "We have a therapist together and I'm working my 12-step programme. I'm staying sober and I'm just focusing on myself and really what I need to do to be the best version I can.
"This is a great opportunity for me to now finally do this and focus on me. That's what all the drinking and the drugs were for years - me not wanting to deal with my own demons, and now I'm dealing with it."
AJ and Rochelle previously announced that they were separating in order to "work on [themselves]".
The couple - who tied the knot in 2011 - said in a statement given to TMZ: "Marriage is hard, but worth it. We have mutually decided to separate temporarily to work on ourselves, and on our marriage with the hope of building a stronger future.
"The plan is to come back together and continue to nurture our love for one another and our family. We ask for respect and privacy at this time."