Jordana Brewster won't post about her kids on social media
Jordana Brewster doesn't think it's "fair" to post about her kids on social media platforms.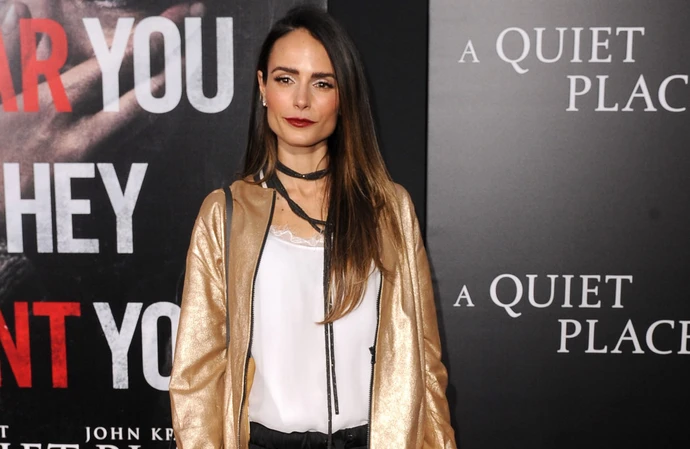 Jordana Brewster plans to stop posting about her kids on social media.
The 42-year-old actress - who has Rowan, six, and Julian, nine, with ex-husband Andrew Form - doesn't think it's "fair" to post about them on social media platforms.
She told the 'Verywell Mind Podcast': "Recently, my kids are getting older, Julian's nine, Rowan's six. And I find that because I like being brutally honest and because I like veering towards humour, I often talk about them or post about them.
"But I think I'm not going to do that as much because it's not fair. They're not consenting to it. So I'm going to stop that."
The actress - who is best known for playing Mia Toretto in the 'Fast and Furious' franchise - has also discussed the issue with her husband, Mason Morfit.
Jordana - who tied the knot in September - shared: "I check in with my husband because he's also brutally honest, but he's also now been dragged into the public because of me.
"So I actually checked in with him before this podcast and I was like, 'Hey, how do you feel about me talking about this?' We go to couples therapy sometimes, and he's like, 'Yeah, that's fine.' But I have to ask whether or not someone consents to that."
Jordana had both of her sons via a surrogate, and the actress previously opened up about her feelings of "guilt and shame".
Speaking to PEOPLE in 2021, she explained: "I'm really hard on myself and I have a lot of guilt and shame.
"I think I would have felt this way whether or not I carried, but I was always like, 'I'm less than, as a mother, because I didn't carry.' I just told myself that story over and over again."