I'm an active dater, says Kristin Cavallari
Reality star Kristin Cavallari has revealed that she's casually dating.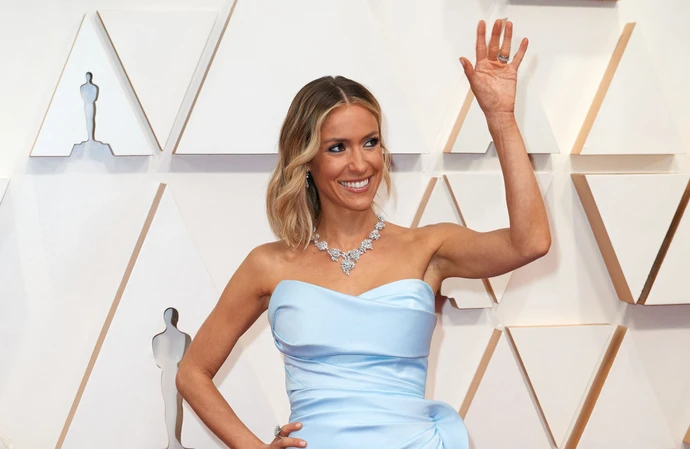 Kristin Cavallari is an "active dater".
The 36-year-old beauty - who was married to sports star Jay Cutler between 2013 and 2020 - has revealed that she's active on the dating scene and is currently focused on "enjoying it".
Kristin - who has Camden, ten, Jaxon, eight, and Saylor, seven, with her ex-husband - said on the 'The Jennifer Hudson Show': "I just have taken a stance that until I'm in a serious, committed relationship, there's nothing to really report.
"I'm having fun. I do have good dating stories."
Kristin admitted to being a little out of her comfort zone on the casual-dating scene.
However, she's determined to have fun in the coming weeks.
She shared: "This is the first time in my life I've really dated. I've always had boyfriends, I got married very young, so I am just enjoying it."
In February, meanwhile, Kristin claimed that she's too busy for a relationship.
The blonde beauty told the 'Broad Ideas With Rachel Bilson' podcast: "I sit here and I think I want a relationship, but really I'm like, 'I don't have the time'.
"I wanna just be mom and then, you know, work-wise my schedule is pretty busy until May, and then I'll have a bit more free time, but I just need to hunker down right now and focus on me. And not to say that I'm not, you know, dating a little bit or talking to some people or whatever, but anything serious...? I'm just not in a place for it right now, which is fine."
Kristin revealed that she'd been approached by "a lot of married men" since splitting from Jay. However, the reality star insisted she wasn't in a rush to find love.
She added: "Clearly, I'm not ready for a relationship because I'm attracting all of these unavailable men."