'It's become really horrible!' Tom Parker Bowles shares his thoughts on coronation chicken
Tom Parker Bowles thinks that coronation chicken has become "really horrible" over the years and branded the classic dish as an "awful gloopy mess."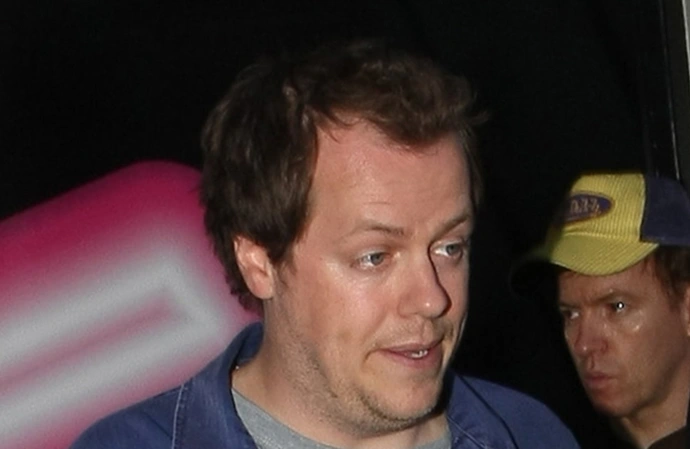 Tom Parker Bowles thinks that coronation chicken has become "really horrible" over the years.
The dish - which consists of roast chicken, curry powder, mayonnaise, cinnamon, chutney, and sultanas - was created by Rosemary Hume and Constance Spry for Queen Elizabeth's coronation in 1953 but now food writer Tom, 48, has branded it an "awful gloopy mess."
Speaking on 'The News Agent' podcast, Tom - who is the son of Queen Consort Camilla and her ex-husband Andrew Parker Bowles - said: "If you think of contemporary coronation food, it goes back to the 50s and Constance Spry and coronation chicken, which in its original incarnation wasn't that bad, I don't think.
"It was sort of roasted chicken with a little bit of fresh curry powder. But what happened over the years is it became this awful, turgid, sad, sort of gloopy mess, yellow, horrid. I mean coronation chicken done badly is appalling. And I think what started off as something quite nice and probably quite exotic for the 50s has now become something really horrible."
The upcoming coronation of Tom's mother and his stepfather King Charles on May 6 has an official dish of a meat-free quiche and the award-winning food critic went on to claim that the new monarch has "always been ahead of his time" when it comes to issues such as sustainability and farming.
He added: "I think they're doing amazingly. I think King Charles, is a good, kind, intelligent man who cares deeply about his roles wherever they may be, Prince of Wales, The King. He's been way ahead of his time on issues like sustainability, food security, farming, pollution, all these things.
" But people were calling him, sort of mad and eccentric 20 years ago. Everything that he's talked about are now things that have hit the mainstream and now we're really worrying about."
Listen to the full interview on The News Agents podcast this evening on Global Player.